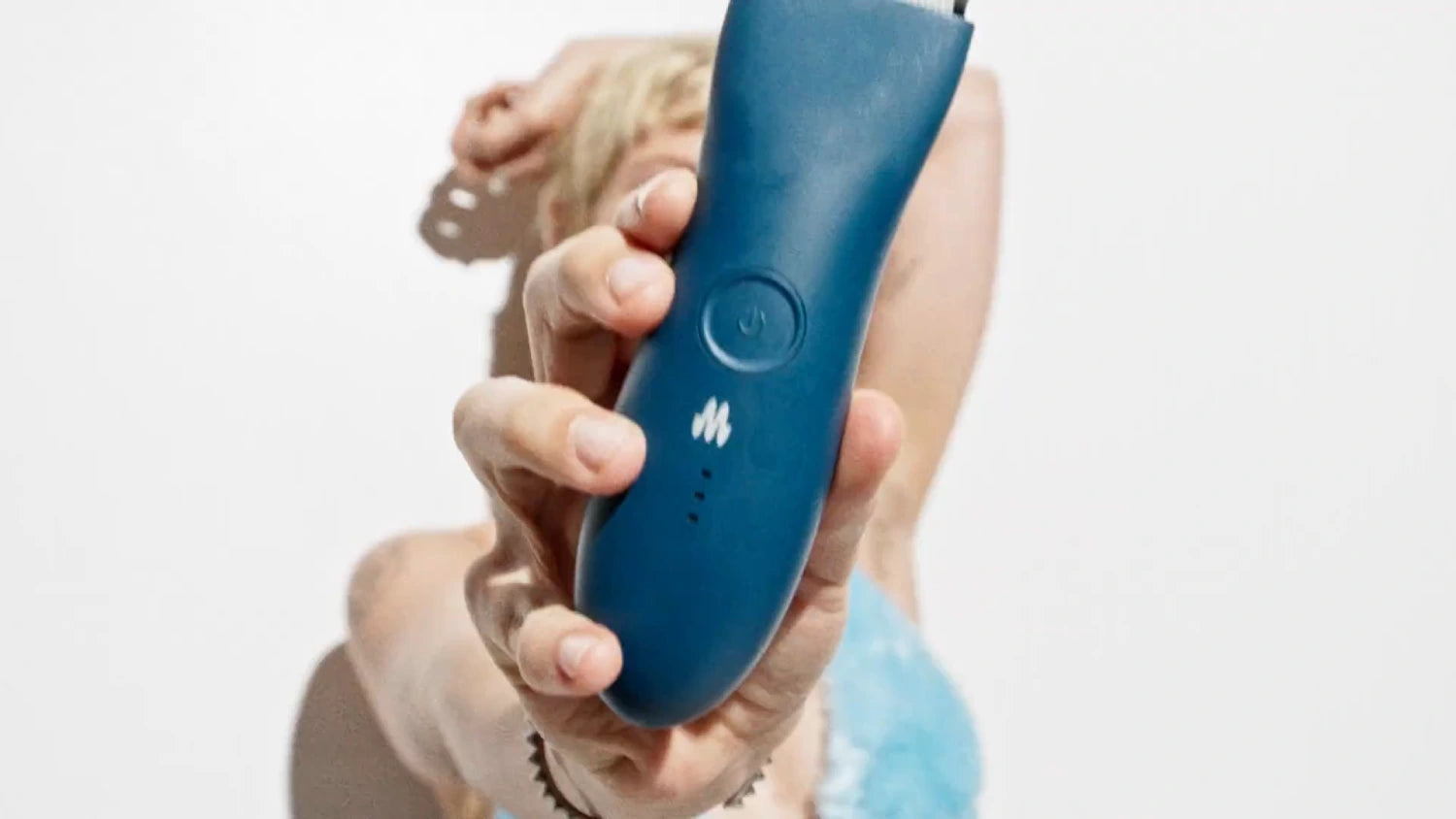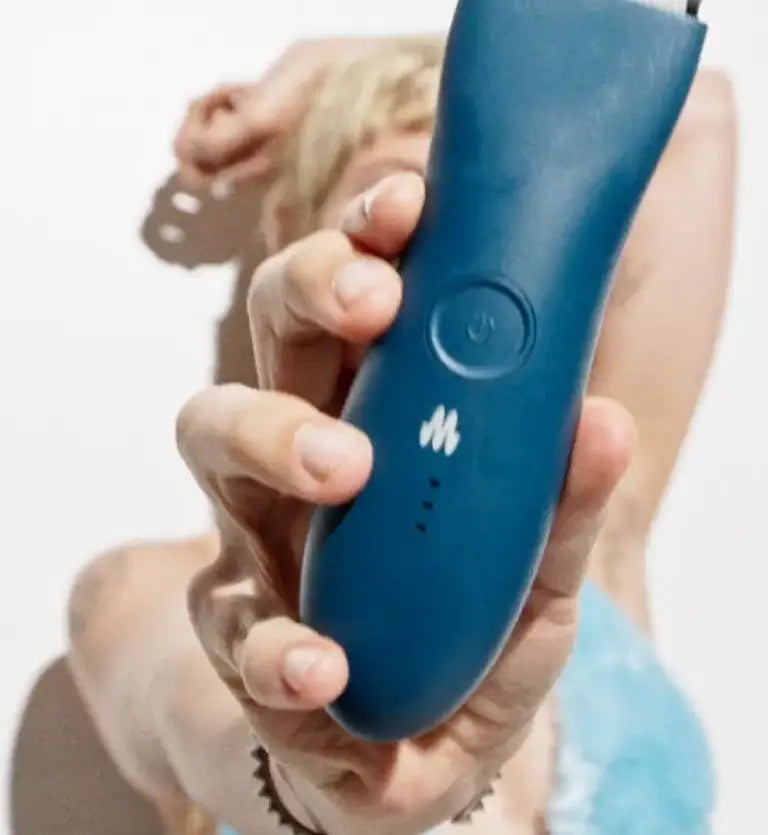 BARE, BUZZ, BUSH
High-quality grooming tools designed with you in mind.
SHOP NOW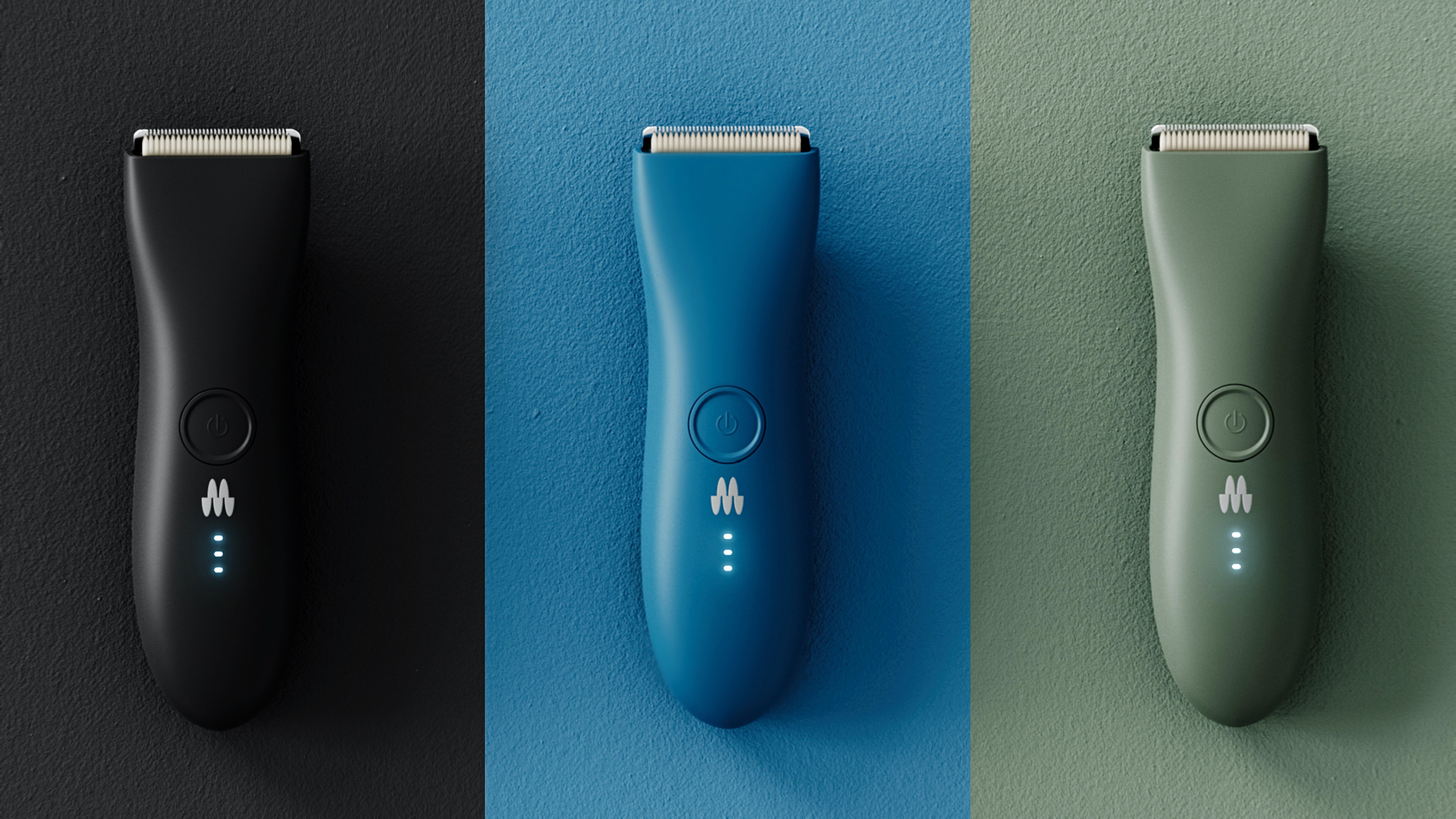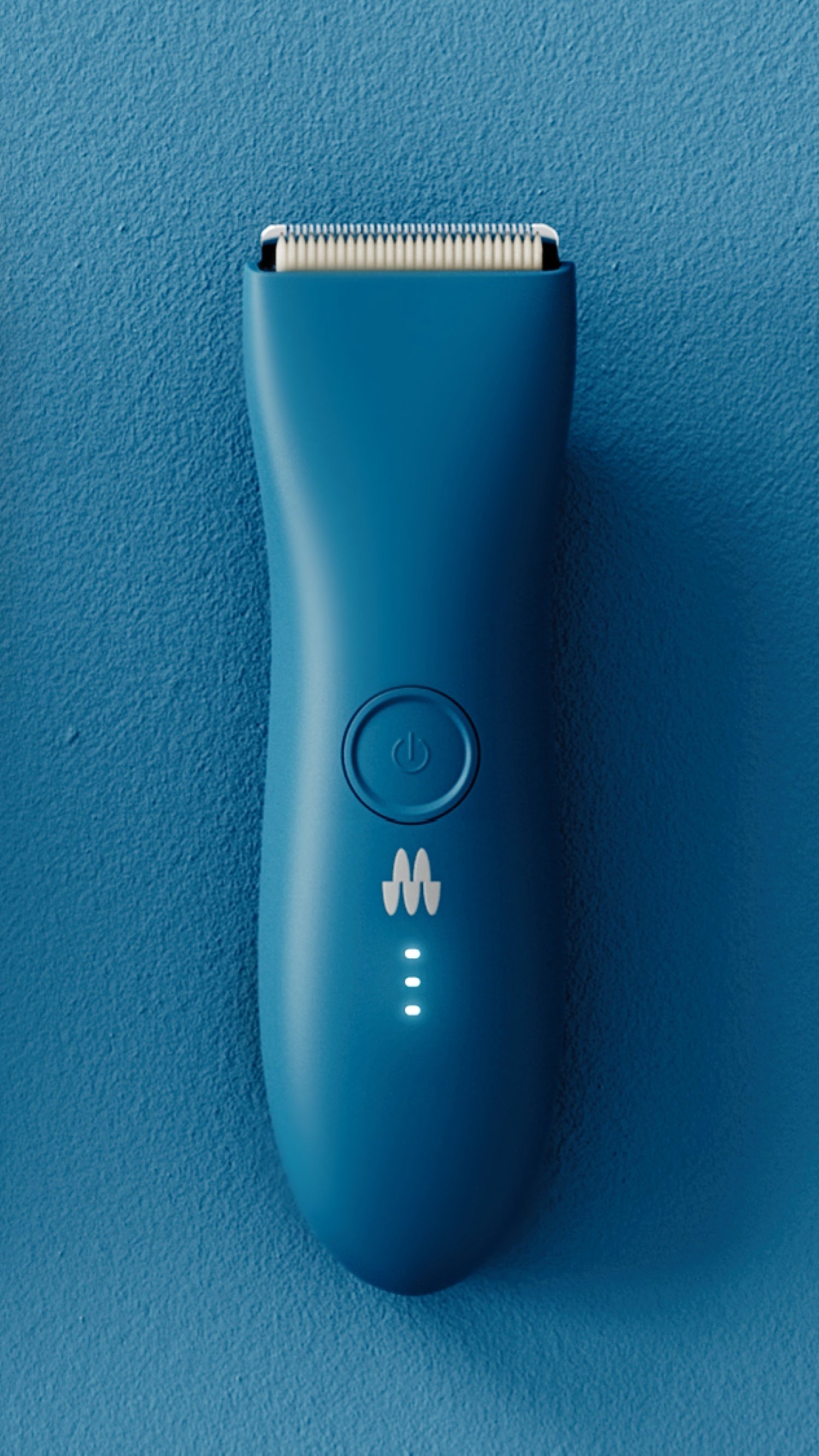 Great Grooming Style
Trimmer and Trimmer Plus are now available in Onyx, Ocean and Sage.
SHOP NOW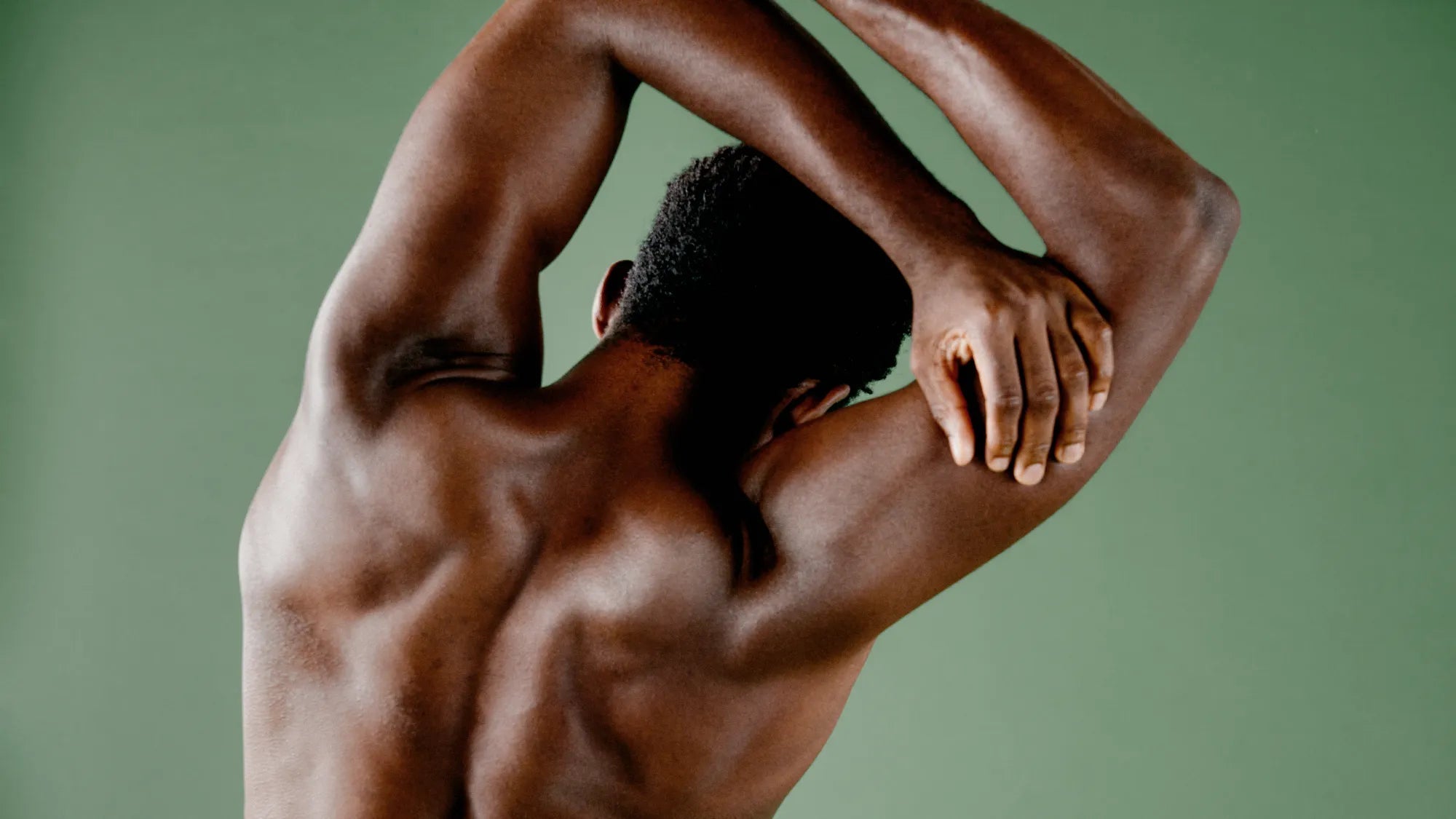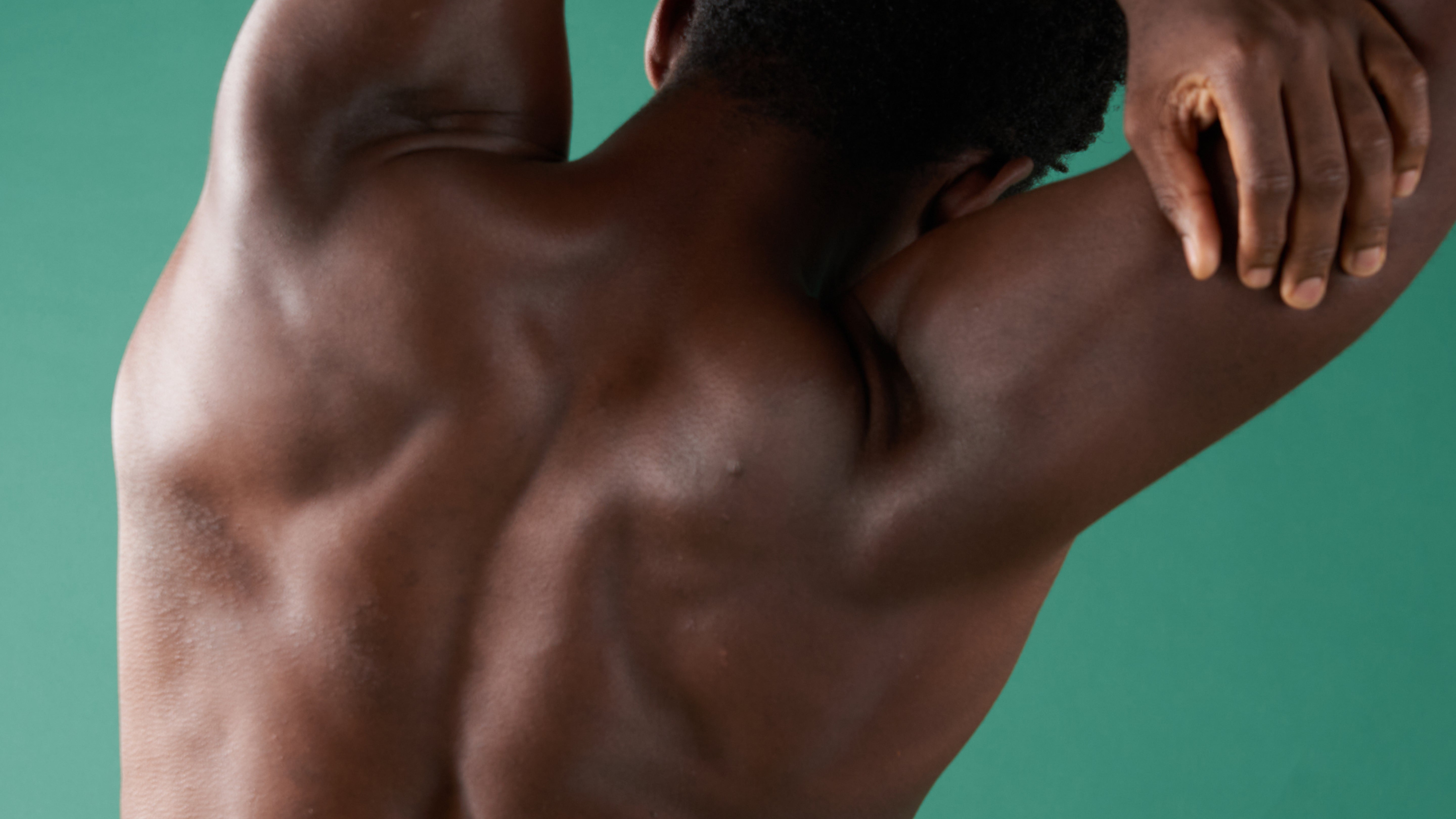 Hair is Hair
From your pits to your pubes or the hair on your chest, back, or backside, you deserve premium grooming tools that allow you to rock your hair your way.
SHOP NOW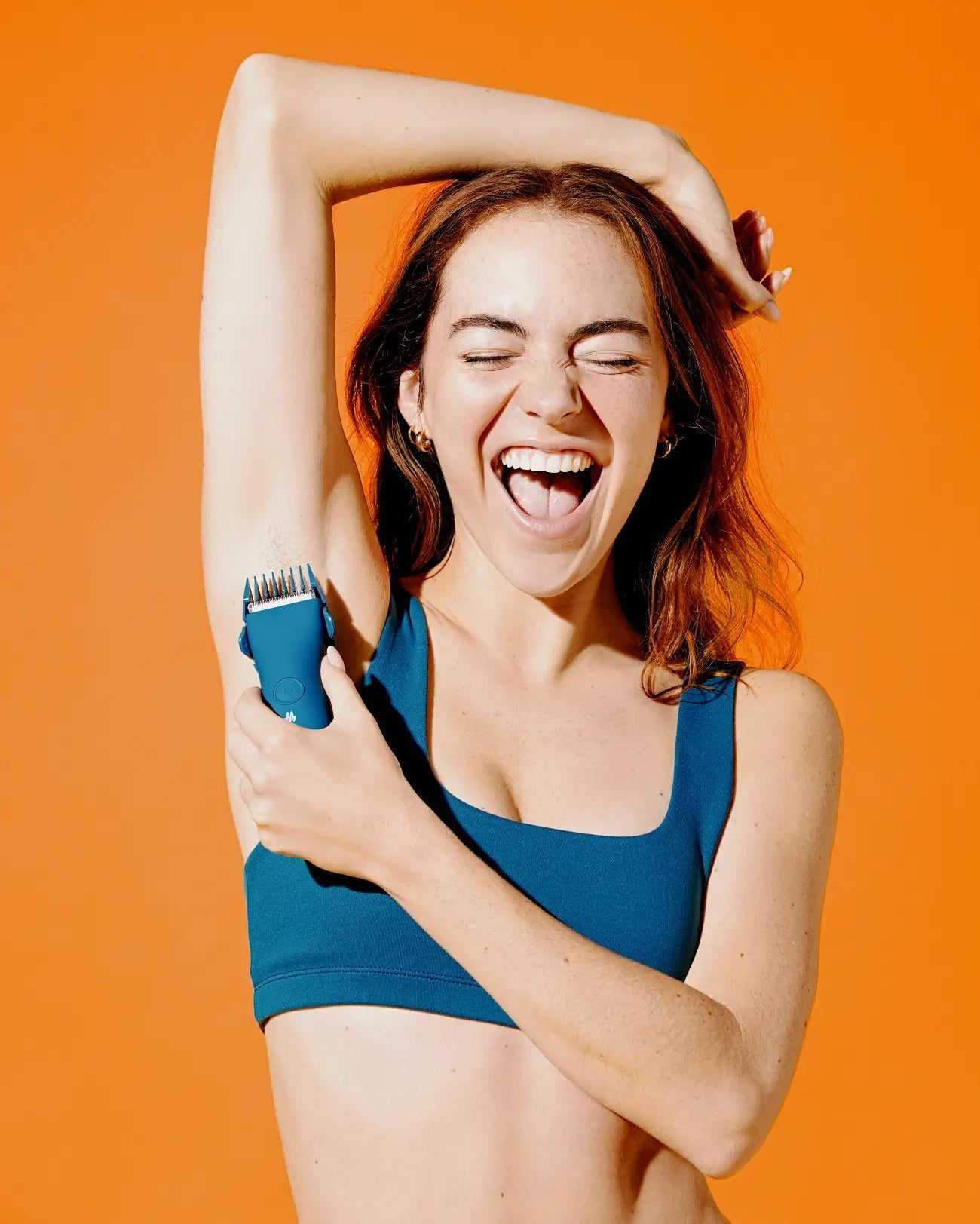 THE ORIGINAL TRIMMER
Meet
The TRIMMER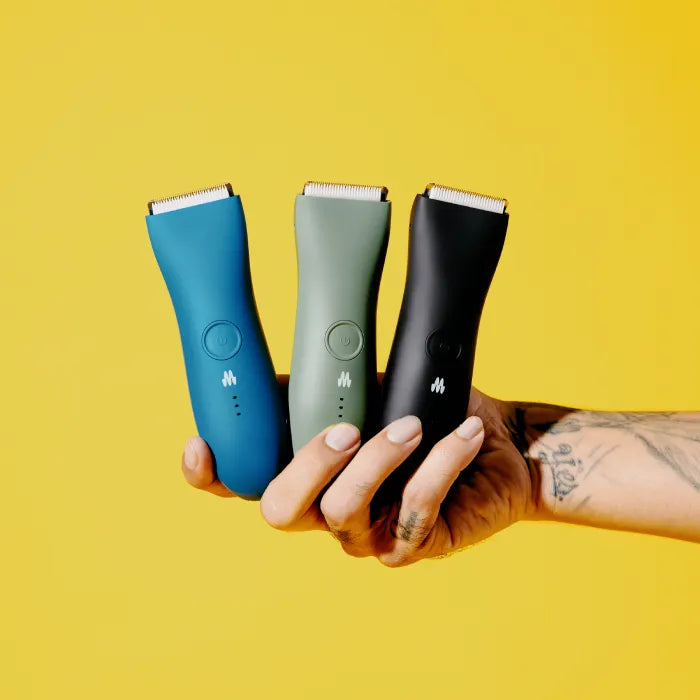 Your essential foundation for superior grooming habits. Our waterproof Trimmer smoothly trims your hair without tugs, nicks, or cuts.
SHOP NOW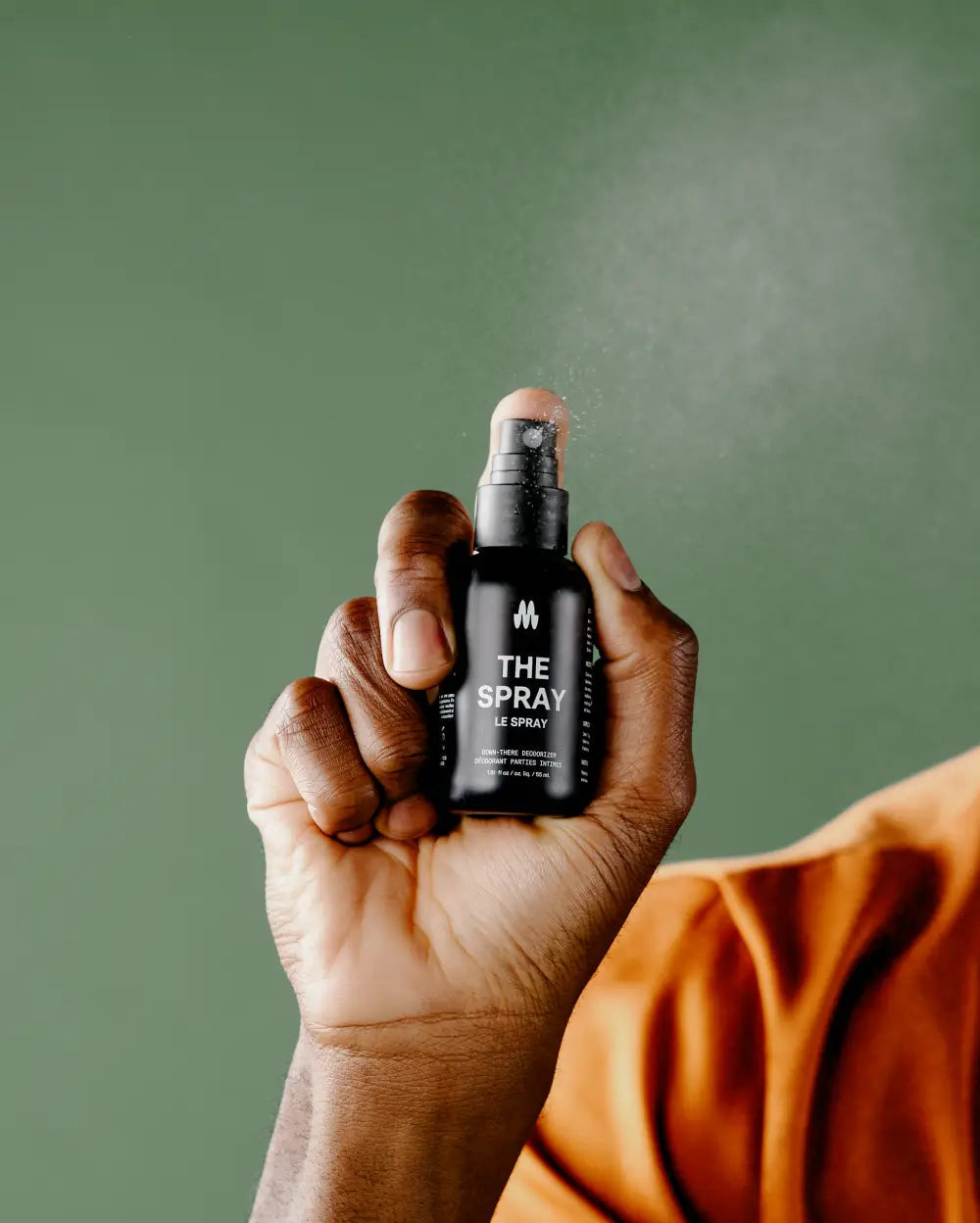 CARE FOR A SPRITZ?
Meet
The SPRAY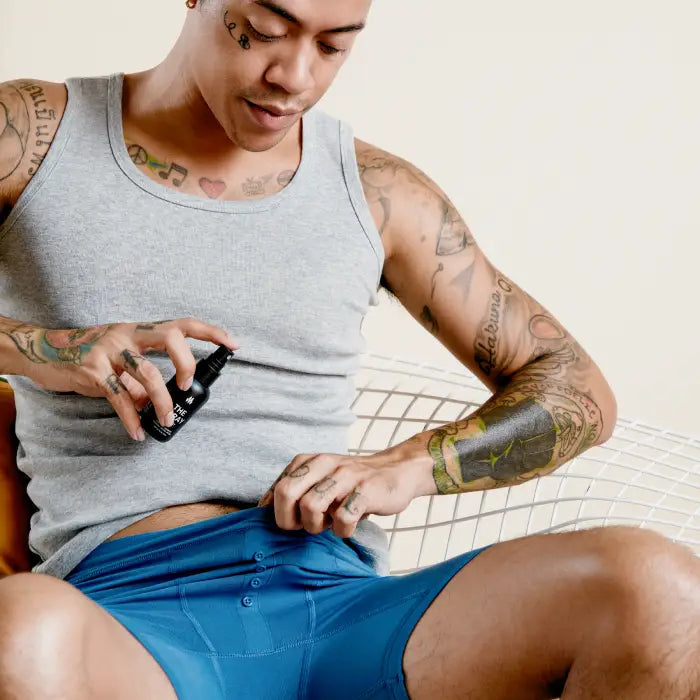 Guarantee all-day comfort with oursignature pH balancing intimate spray; featuring odor protection and a soothing anti-chafing formulat.
SHOP NOW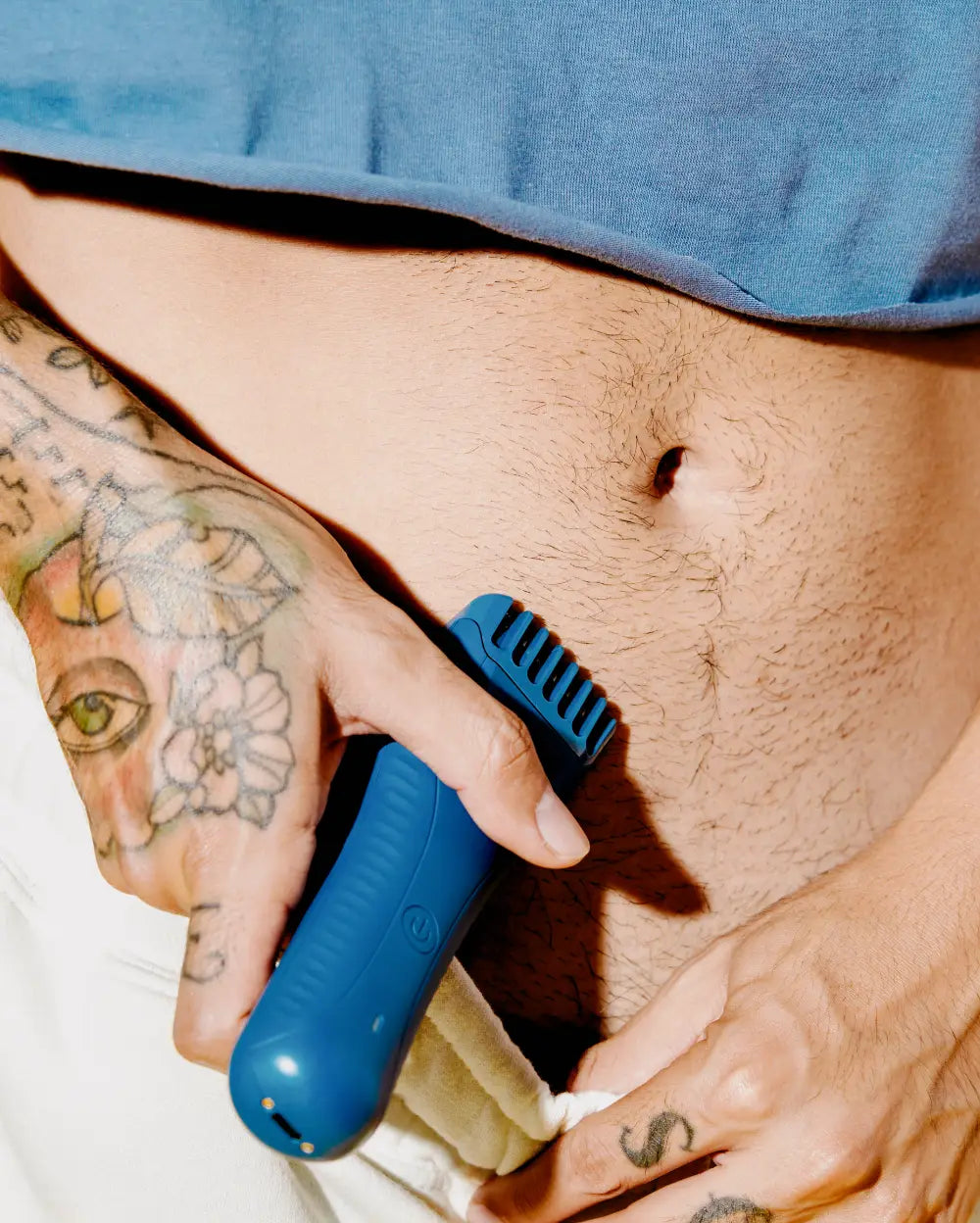 WE'VE UPGRADED
Meet The Trimmer Plus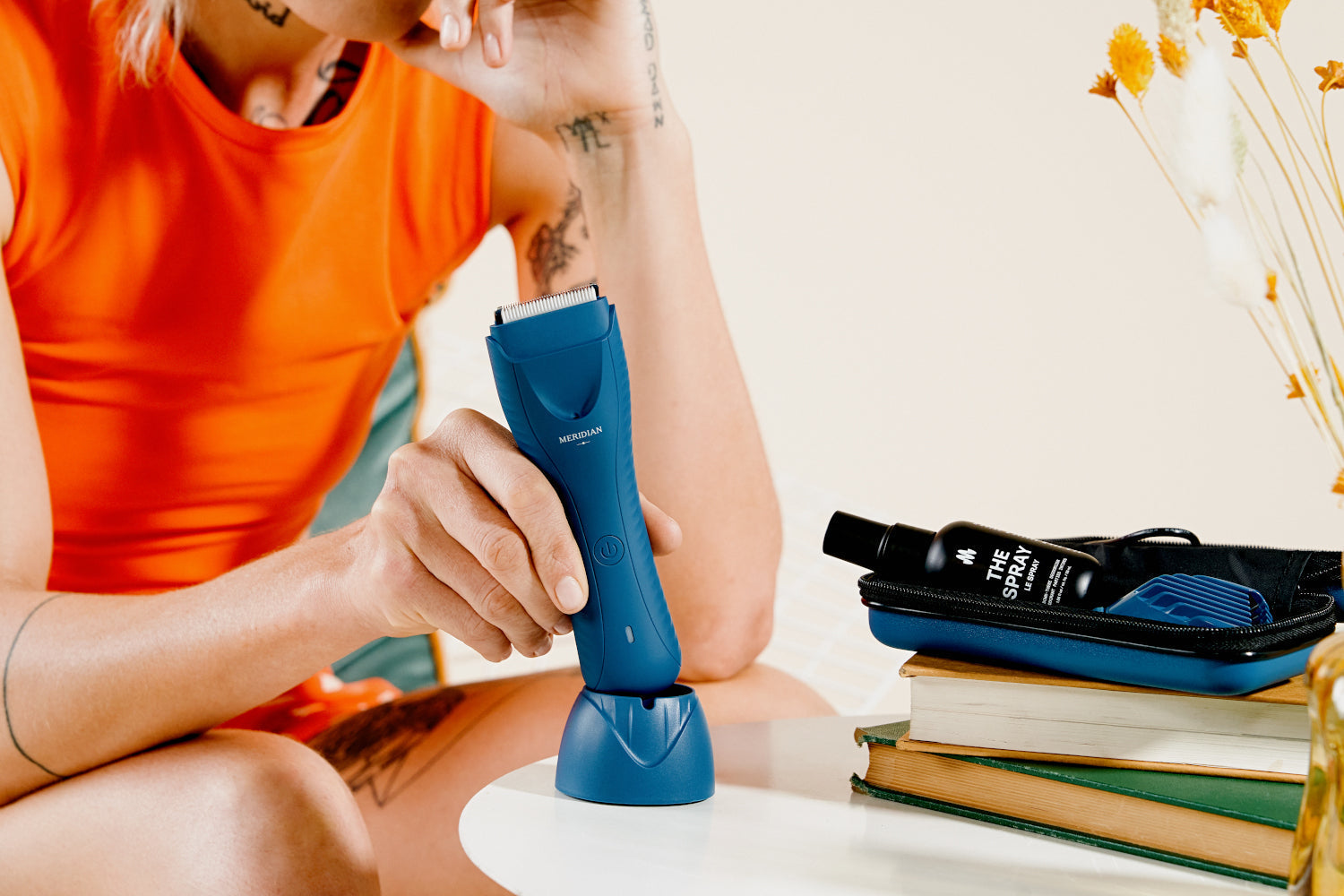 Reshape your routine with The Trimmer Plus. This premium body groomer has brand new features that will boost your grooming ritual, and keep you feeling fresher than ever.
SHOP NOW
WHAT'S THE DIFFERENCE
How we compare
| | | | |
| --- | --- | --- | --- |
| | Manual Razors | Meridian Trimmer | Other Trimmers |
| Price | $ | $$ | $$$ |
| Anti-Nick Blade | | | |
| Soft Touch, Ergonomic Design | | | |
| Doesn't Cause Ingrowns | | | |
| Waterproof | | | |
| Quick Hair Removal | | | |
| Safe for Sensitive Skin | | | |
See what the buzz is about
4.5

I didn't think it could be as good as the ads say it is. I was wrong.

Brian

(United States)

Love it! It's so gentle and precise. No tugging and I noticed less bumps after. Not noisy either. It's worth it!

Sarah

(United Kingdom)

I had the original trimmer and was looking to replace my blades, but saw Meridian had this new version out (and in a really sleek blue color as well), so thought I'd give it a shot. Oh man, this is a whole 'nother level. Adjustable sliding guard and the new charging dock is super cool as well.

Dan

(United States)

Love this thing. It's so much better than shaving- saves a lot of time in the shower & doesn't leave me with nicks or razor bumps. Highly recommend

Savannah

(United States)

For customer experience, had the best so far - for some reason the Portuguese mailing company wasn't delivering the product and Meridian sent via express shipping, no extra cost!

FelipE

(Portugal)

I bought it for myself in order to cut the hair on those sensitive areas and I'm impressed so far, it looks clean, looks amazing!

Wito

(Chile)

Fantastic for bikini line! I don't get any ingrown hairs or uncomfortable razor burn! Already telling my girlfriends about it.

Syndi

(United States)

I was sick and tired of cheap trimmers, that required replaceable batteries, and decided to get this one. Best. Decision. Ever. Such a smooth process with no nicks or tugs. The battery lasts a good amount, in between trims. Your lady bits will thank you.

Mina

(United States)