The Trimmer Plus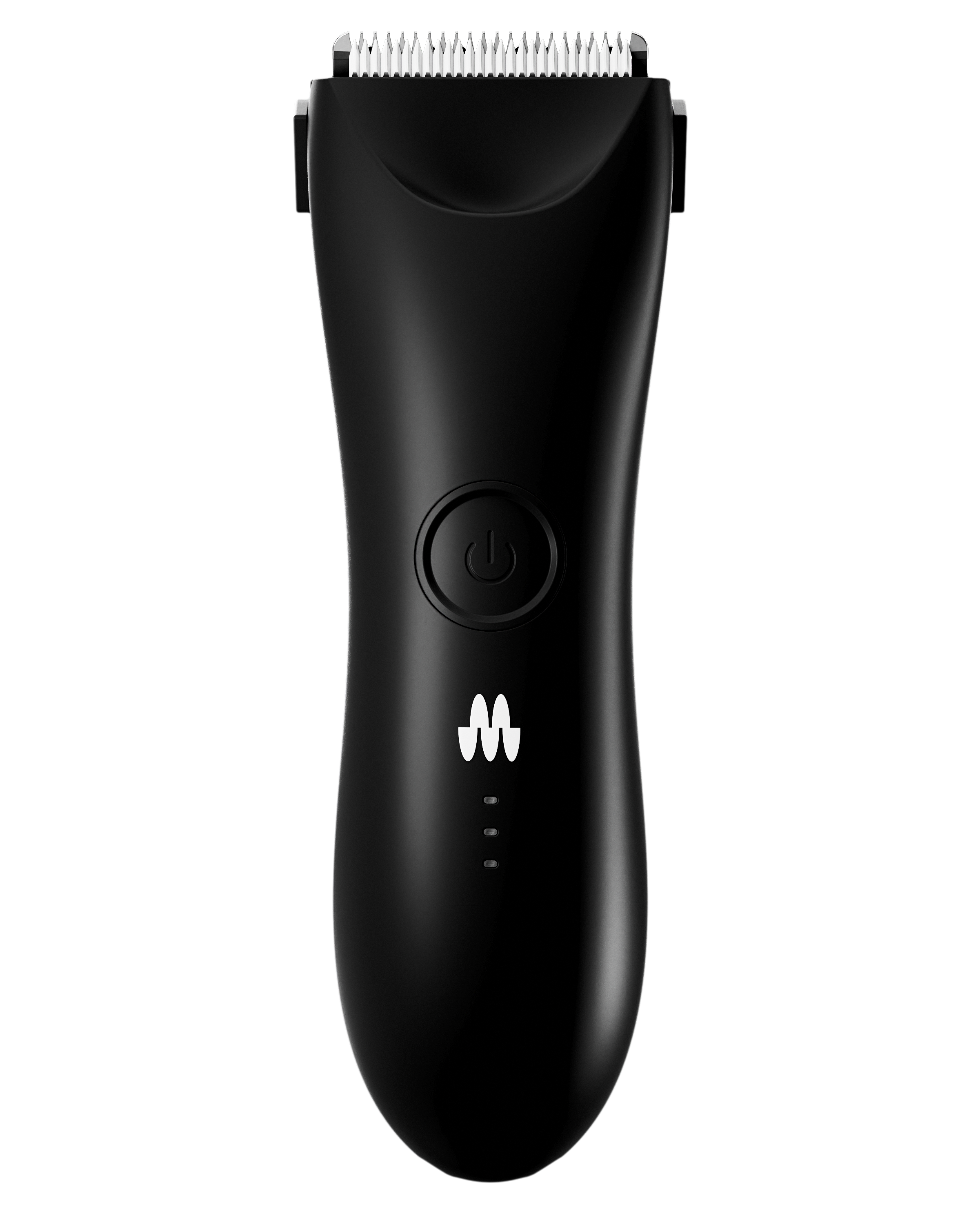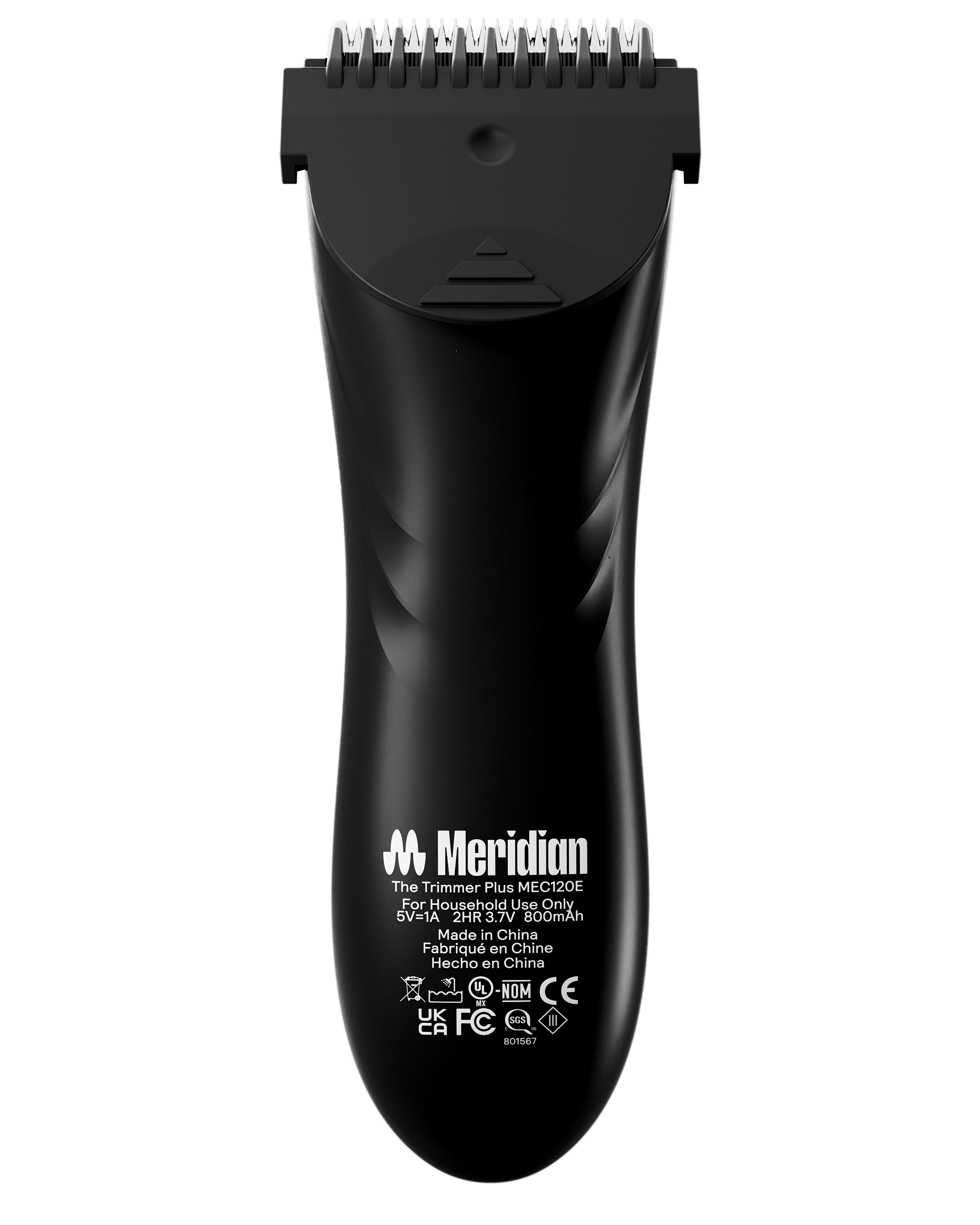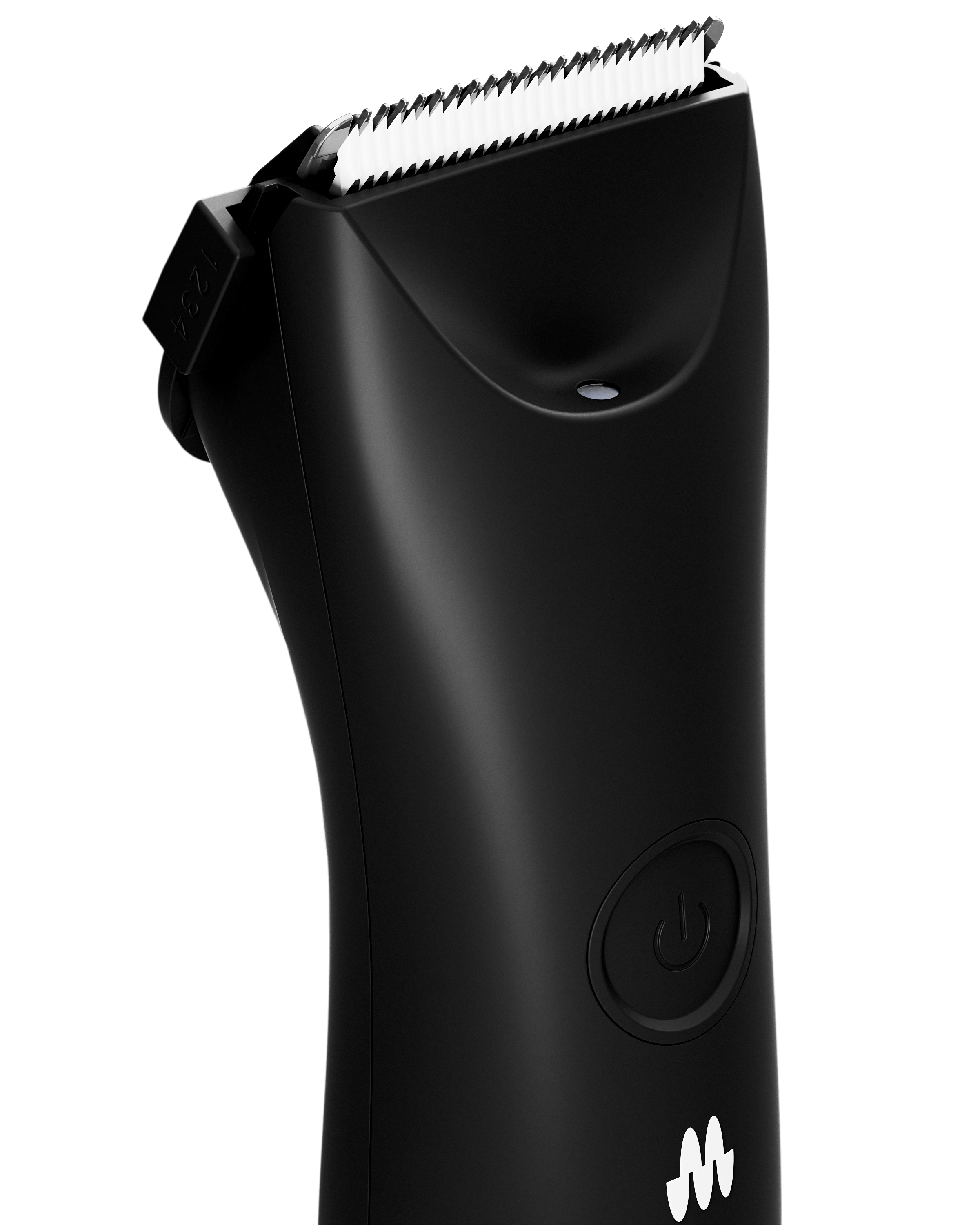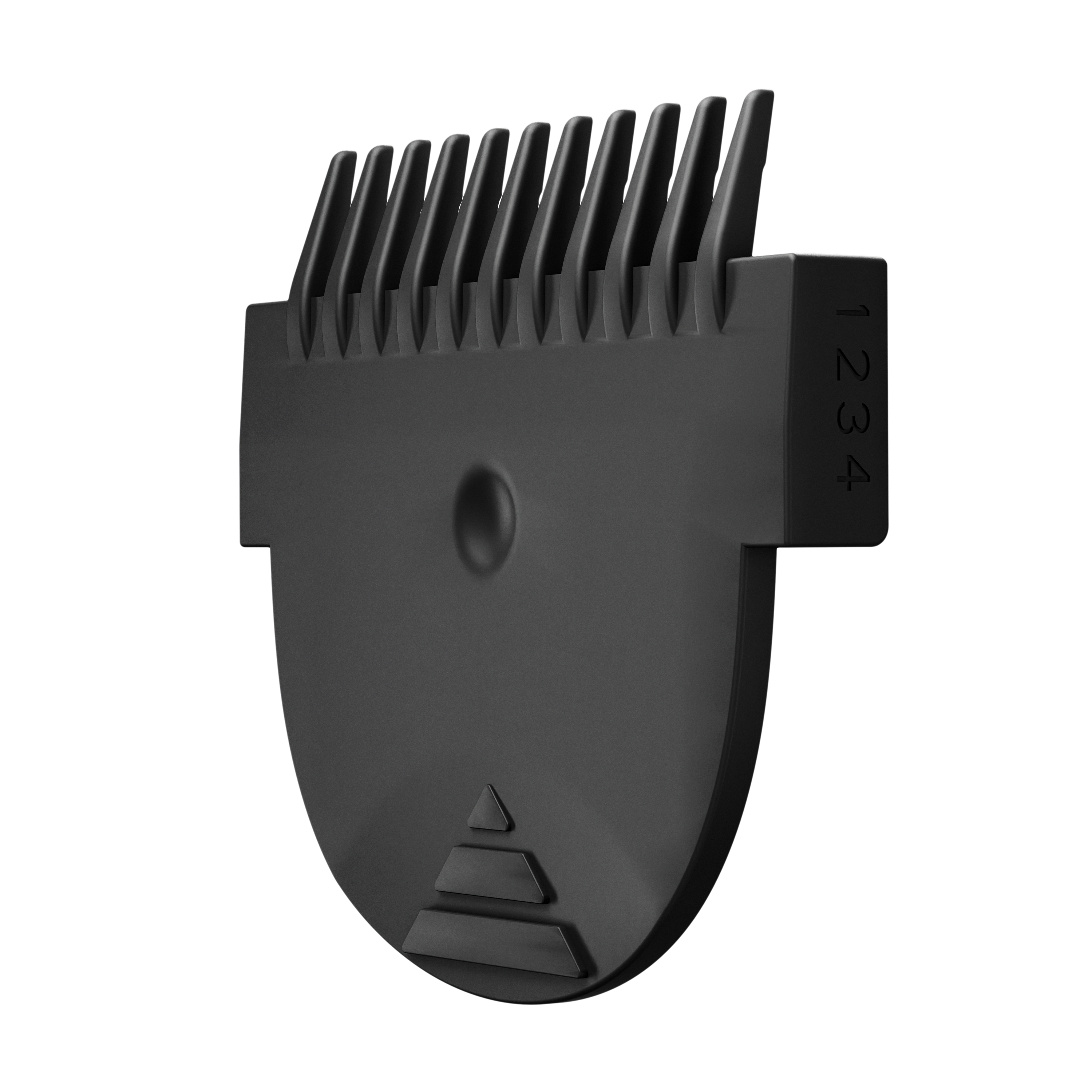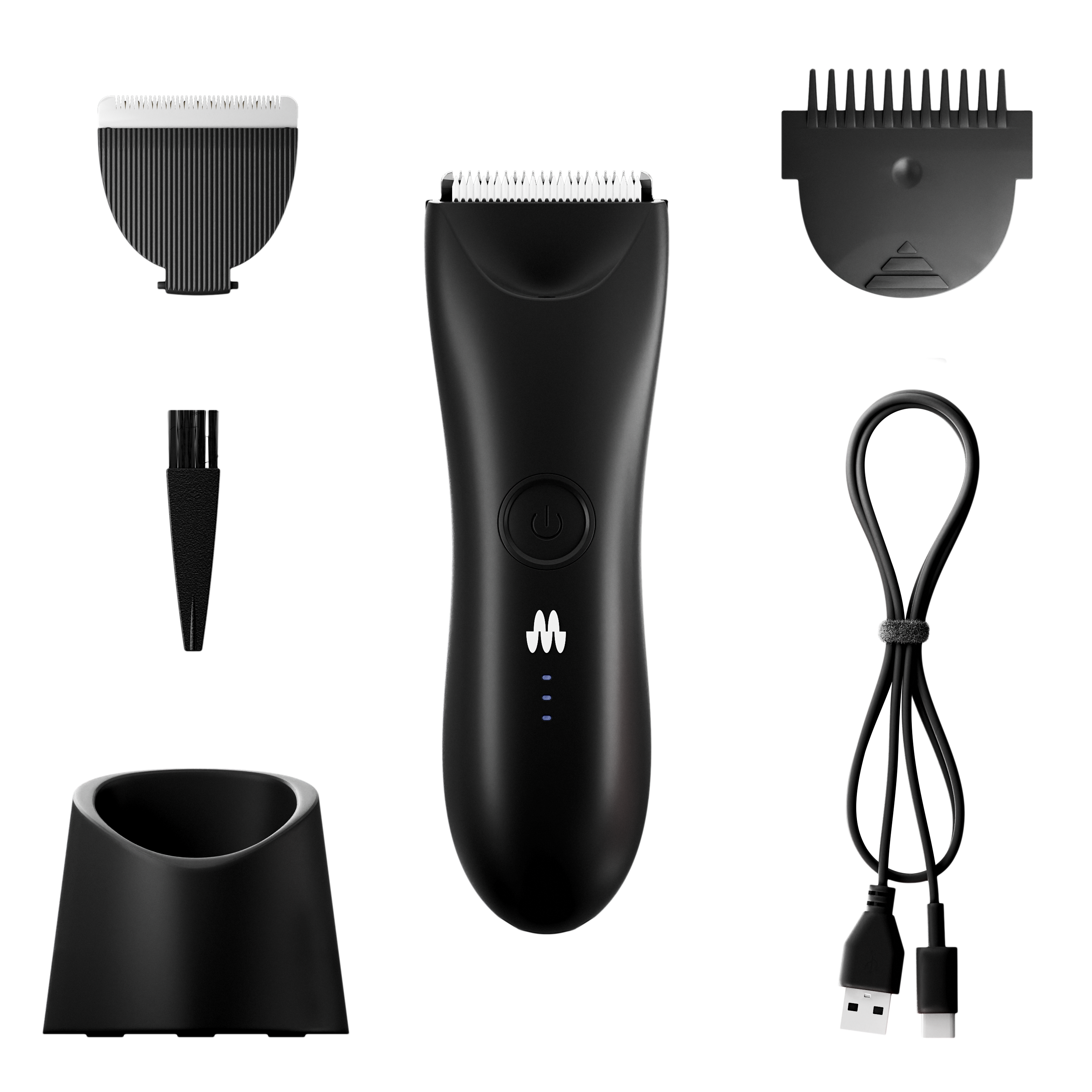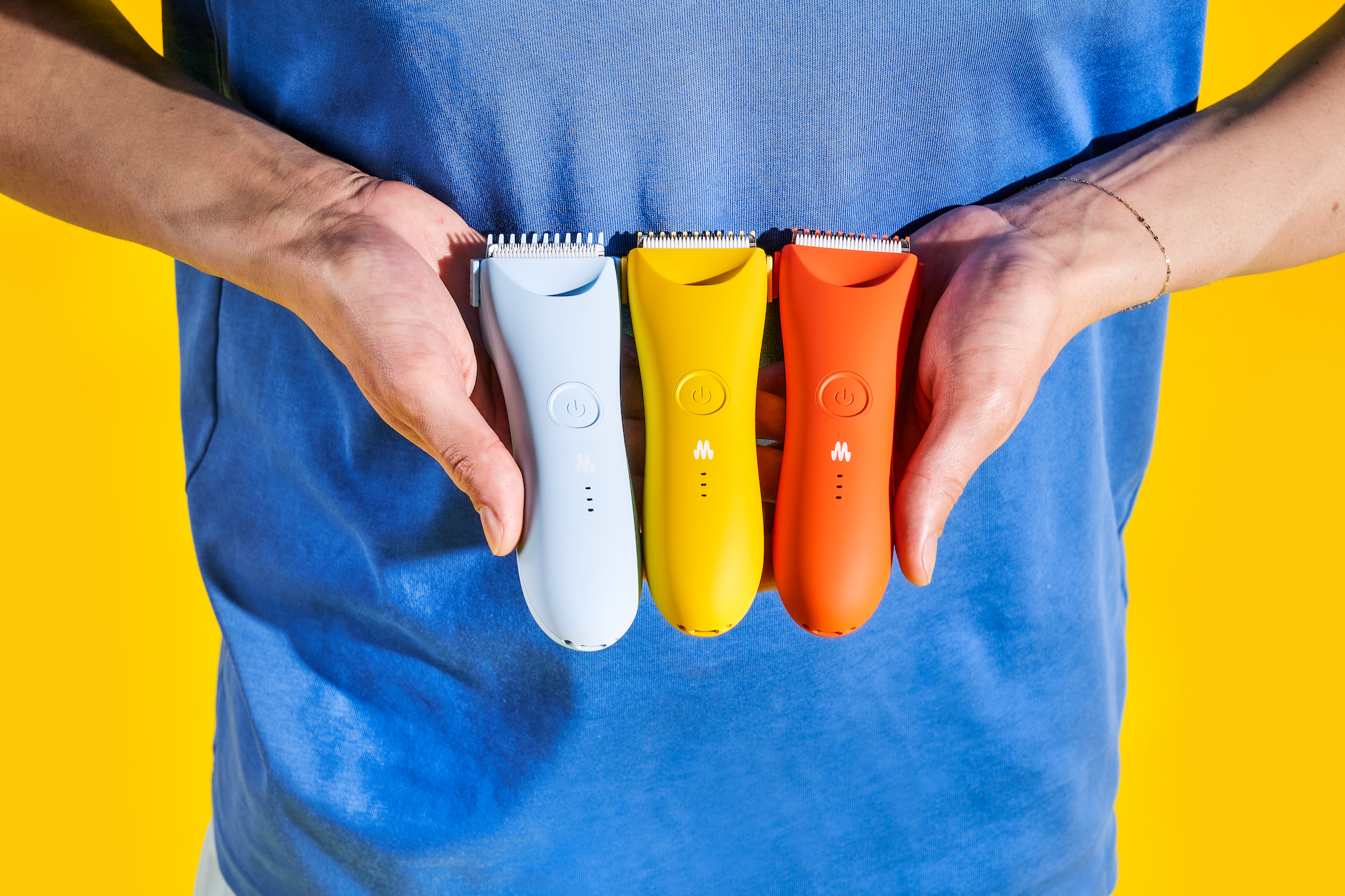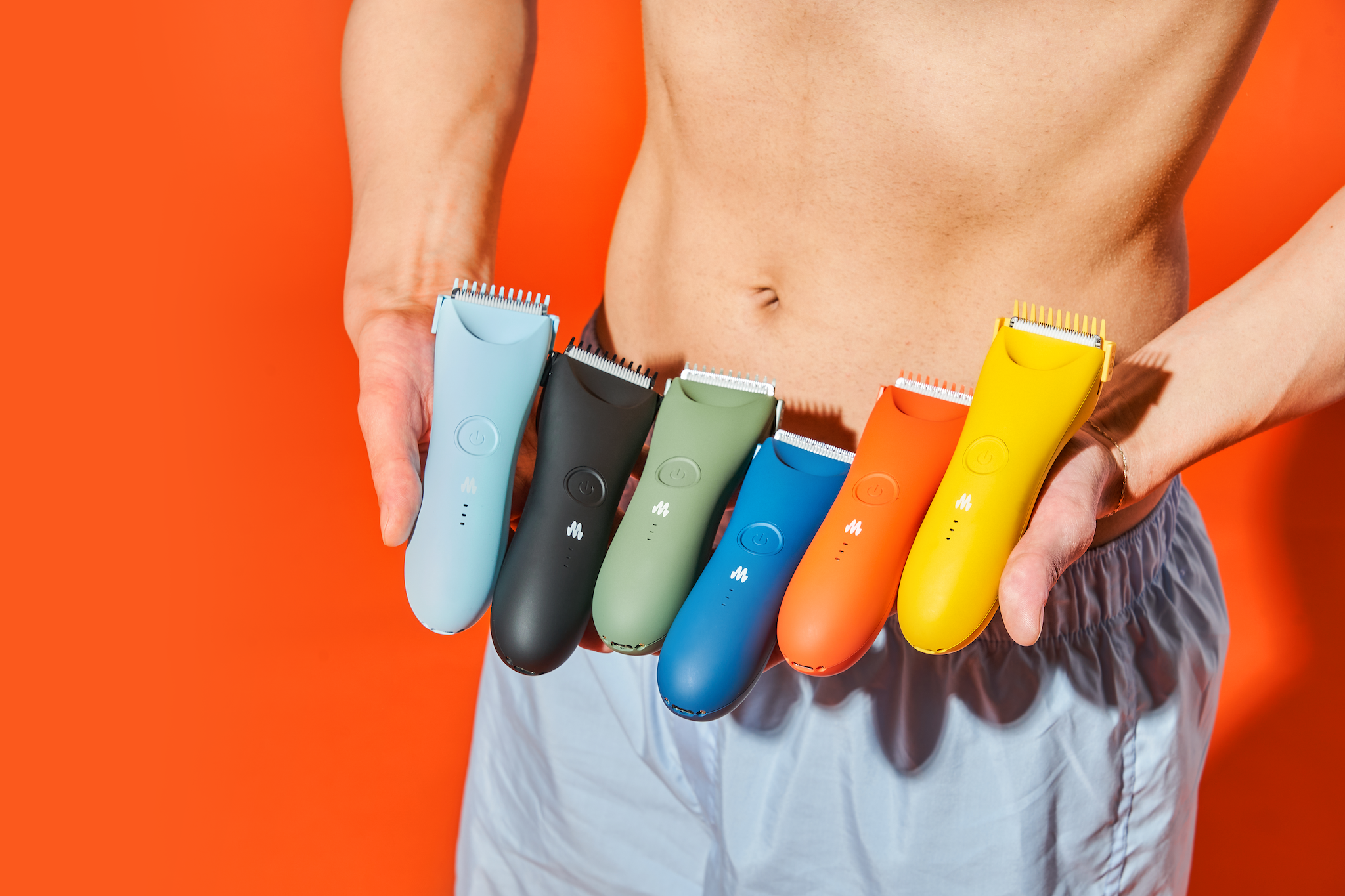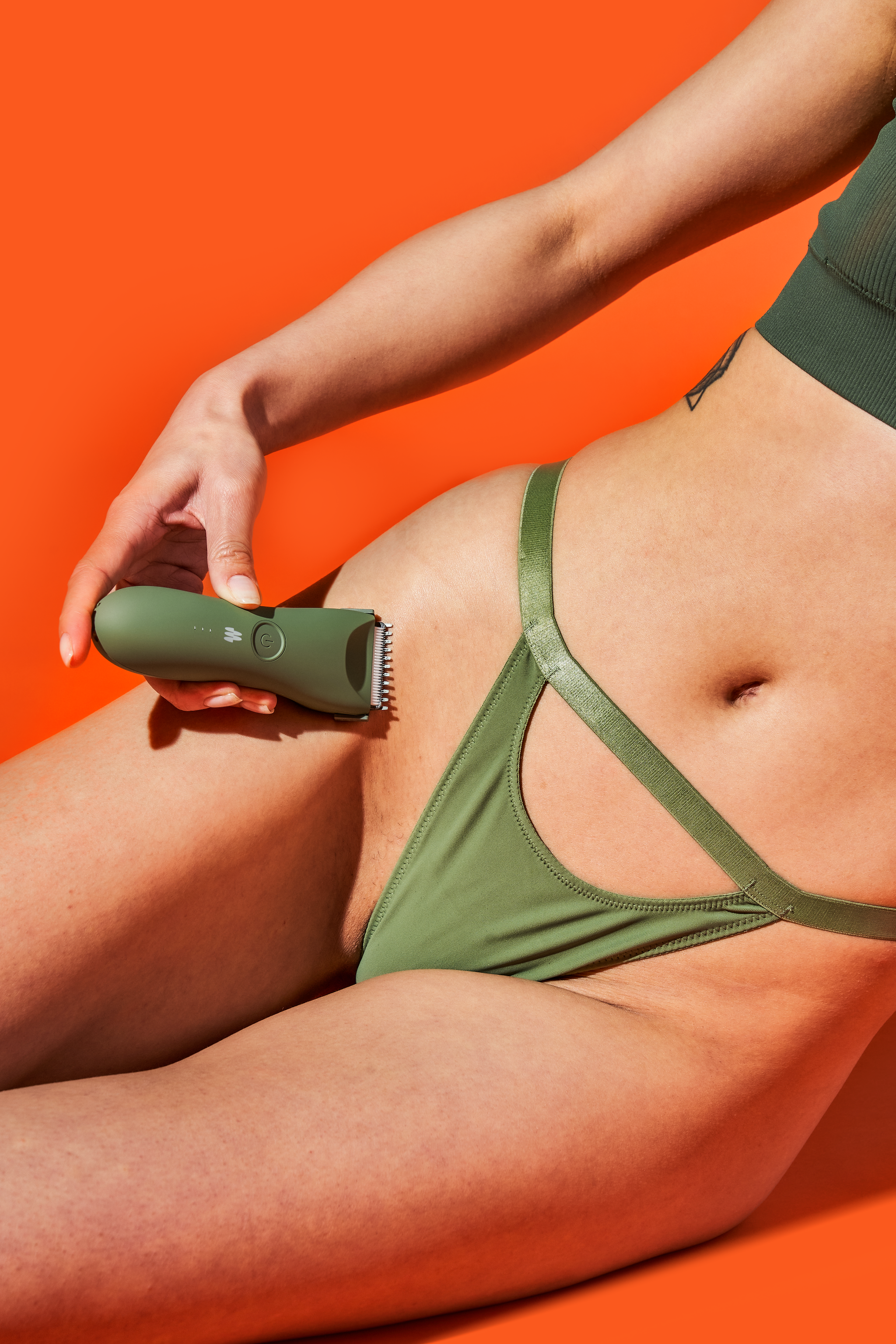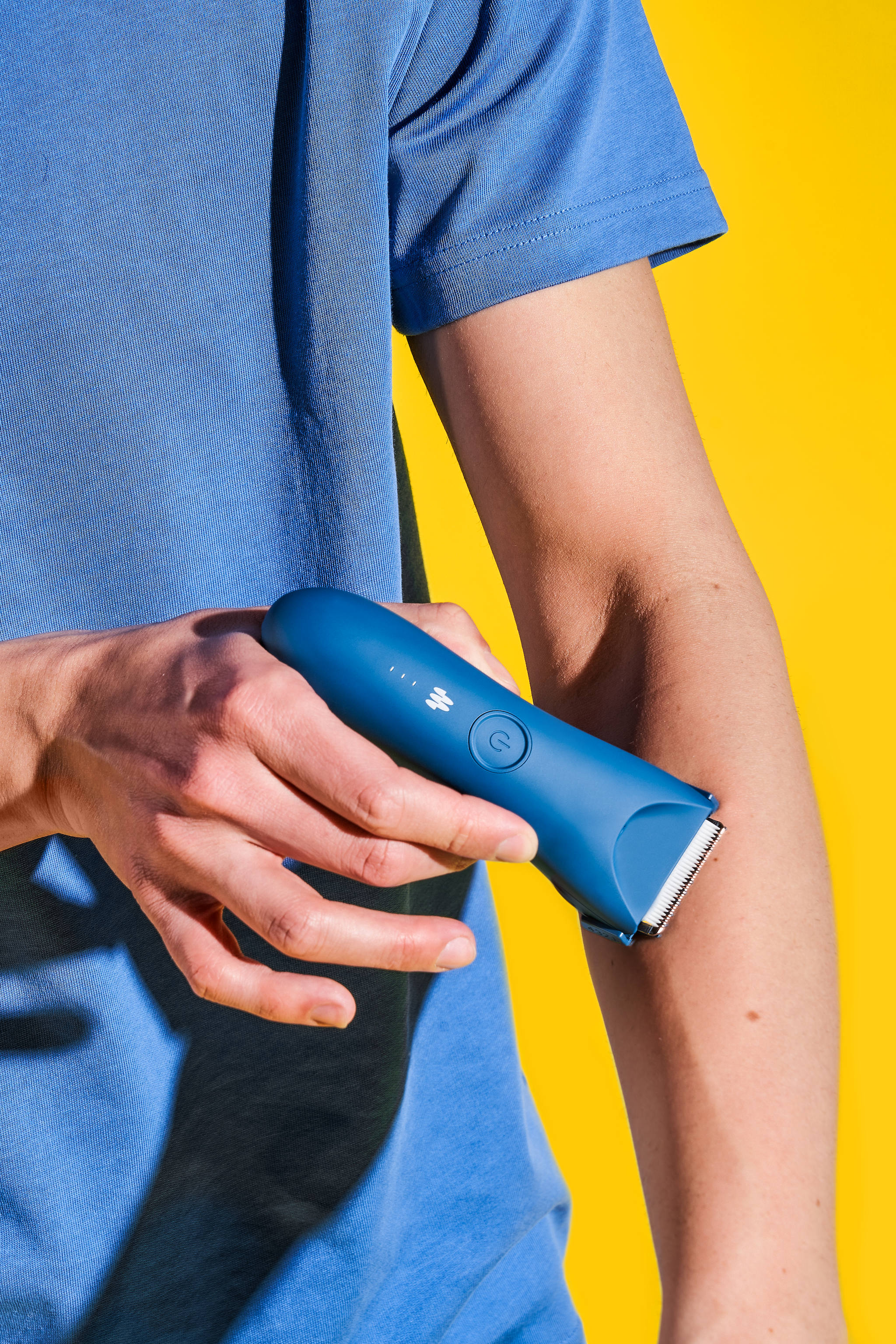 The Trimmer Plus
*Tax included
Enhanced personal trimmer for a premium trimming experience.
Compare Trimmers
Whats the difference?
Trimmer vs. Trimmer Plus
| | | | |
| --- | --- | --- | --- |
| comparison | Trimmer Plus | Trimmer Premium Edition | Trimmer Original |
| No-nick, no tug | | | |
| Top tier trimming | | | |
| Bare, Buzz, or Bushy Styles | | | |
| Waterproof | | | |
| LED guide light | | | |
| For the jetsetter | | | |
Product Overview

Level up your grooming experience with the new & improved Trimmer Plus.

Designed for an effortless and precise trim, this feature product offers a fixed guard with 4 adjustable settings and a gentle glide that can remove even the coarsest hair.

Whether you prefer a bare, buzzed, or full bush look - you'll love the quiet, but high powered performance this body and pubic hair trimmer delivers.

The Trimmer Plus is a perfect trimmer for butts, nuts, pits, 'staches and just about anywhere you want to groom.

Consider this the elevated trimmer for the grooming pro. The new & improved Trimmer Plus now features a sleek, modern, compact design, travel lock, and a low-profile adjustable guard with four different lengths.

Benefits

• Groom wet or dry with this waterproof body hair trimmer
• Customize your routine with 4 adjustable settings (1mm, 2mm, 3mm, 4mm.)
• Switch on the LED spotlight for smaller areas and intimate grooming
• Get 90 minutes of trimming time before you recharge
• Enjoy smooth, safe trimming from your facial features to your private parts
• Experience self-grooming with no nicks, tugs, or cuts
• Jet-set Travel-lock feature for when you are on the move

What's in the box

• The Trimmer Plus with replaceable ceramic blade
• 1 anti-nick adjustable shaving guard
• Cleaning brush
• USB-C charger + charging dock
BARE, BUZZ, BUSH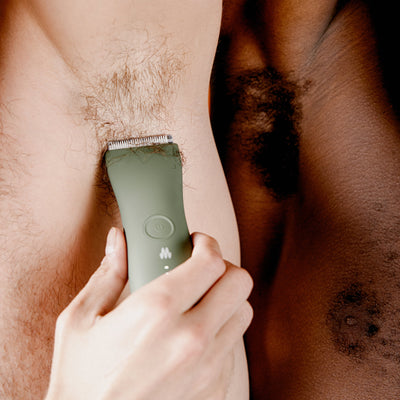 BAREWithout a guard, our trimmers give you a barley-there look. What does that mean? It doesn't shave as close as a razor but provides a safer, just-above-the-skin, 3mm trim.BUZZUse a shorter guard or guard setting on your Meridian trimmer to clip your body hair down from full and flowing to a neat and tidy 3-6mm length.BUSHGo loud and proud with a 9-12mm guard that evens out length and tames anything unruly so you can rock your body hair almost au natural.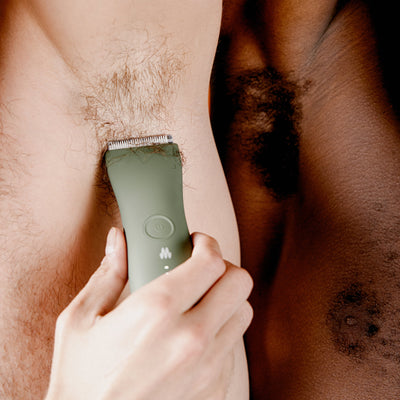 Stay Refreshed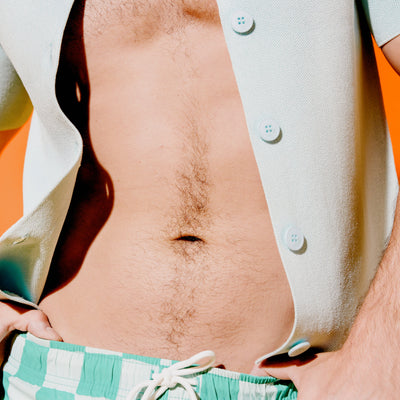 Freshen up your self-care routine with innovative products made just for you, no matter where you choose to trim.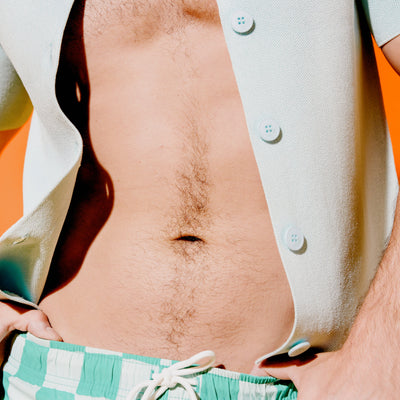 Updated Charging Dock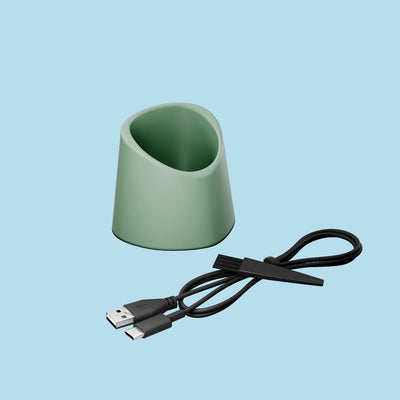 The sleek and modern charging dock is the perfect stand for your countertop display.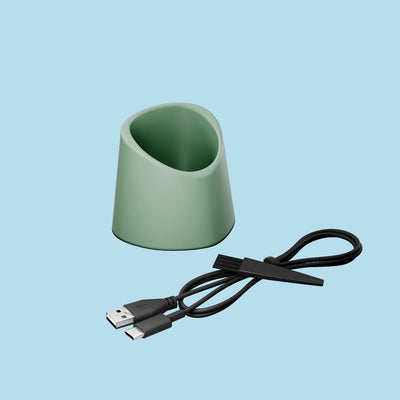 Express Yourself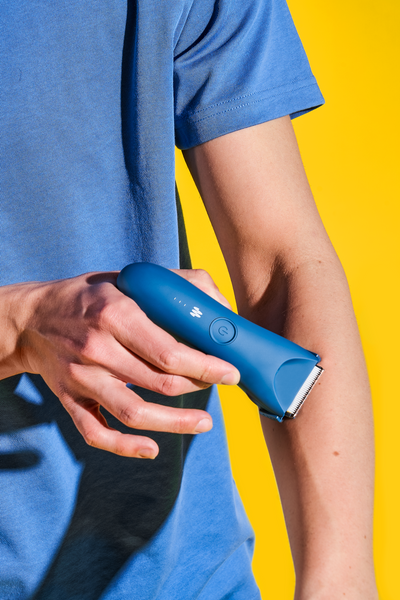 Experiment with 4 built-in shaving lengths using this no nick body shaver.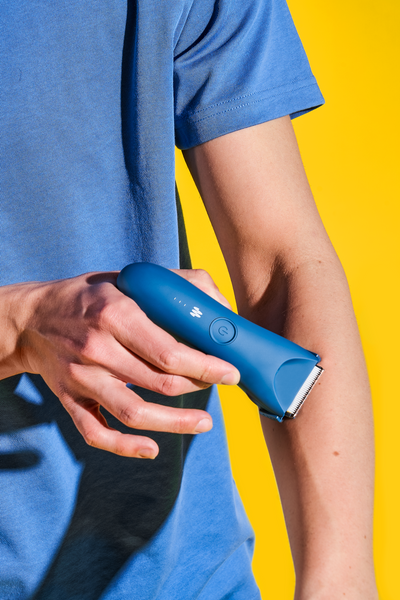 WHAT YOU NEED TO KNOW
Frequently Asked Questions
Where can I use the Trimmer on my body?

Our signature personal Trimmer is designed to be safely used anywhere on the body to create your desired look.
You can trim your arms, groom your legs, spruce up below the belt … the only limit you could have is your imagination.

Will the Trimmer irritate my skin?

Nope! The Trimmer features a high-quality ceramic blade that is safer and gentler on the skin than a traditional body hair removal tool.

What hairstyles can I create with the Trimmer?

We'll just say this: there are no rules.
You can go bare, buzzed, or bushy - Meridian is a safe space disentangled from judgment and outside pressure.
Plus, the Trimmer comes with two adjustable guide combs so you can play around with the length of your hair, anywhere.

Do I need to replace the blades?

Yes! Personal grooming is best done with a sharp blade.
In order to maintain safe, precision-grade trimming - we recommend that you replace your blades every 3 - 4 months depending on usage.