The Up-Here Trimmer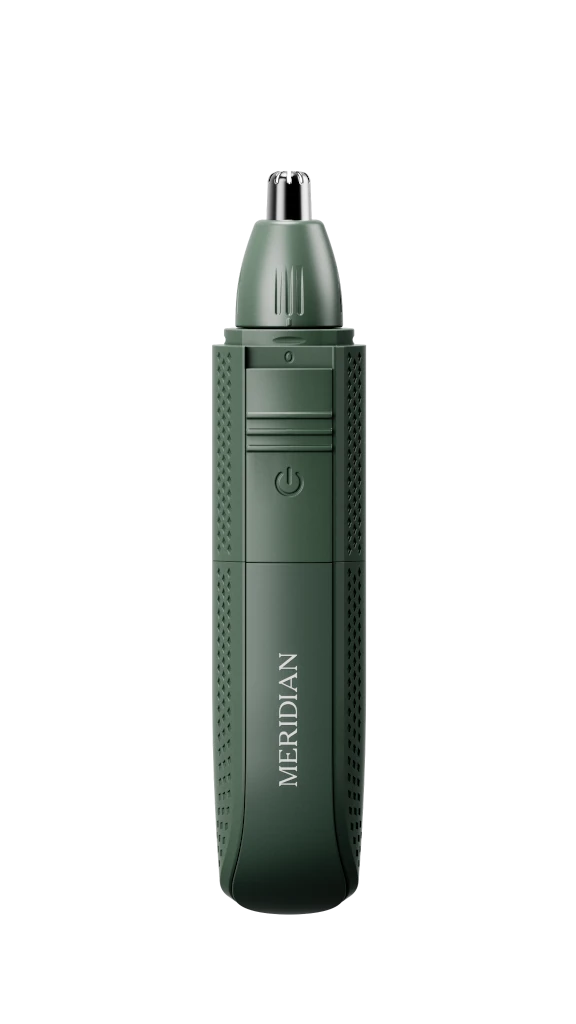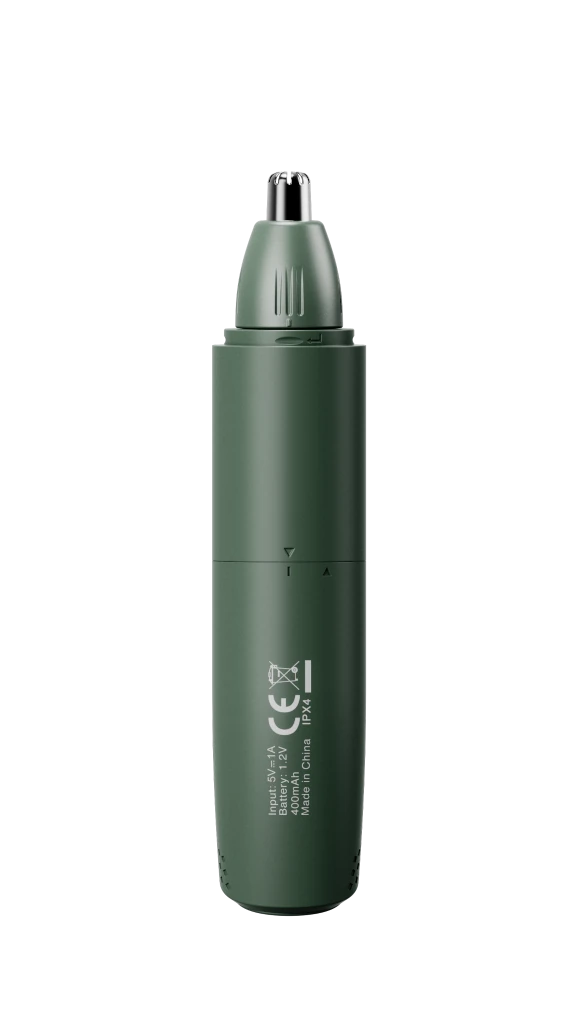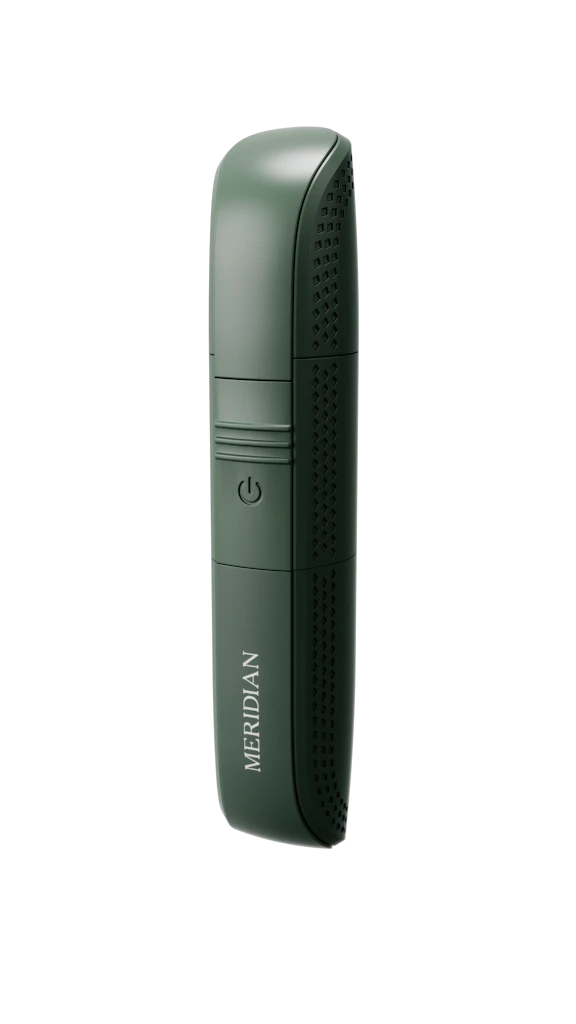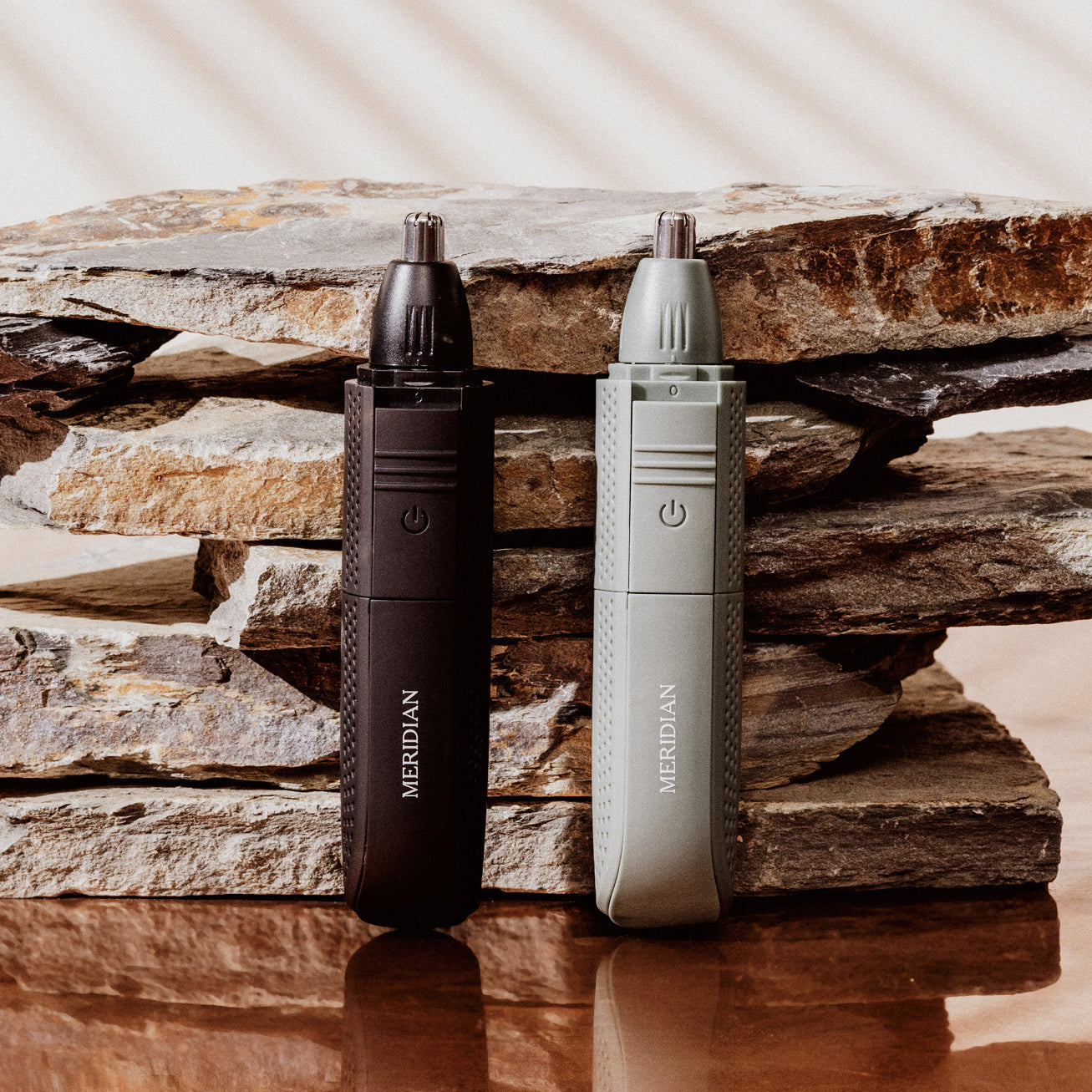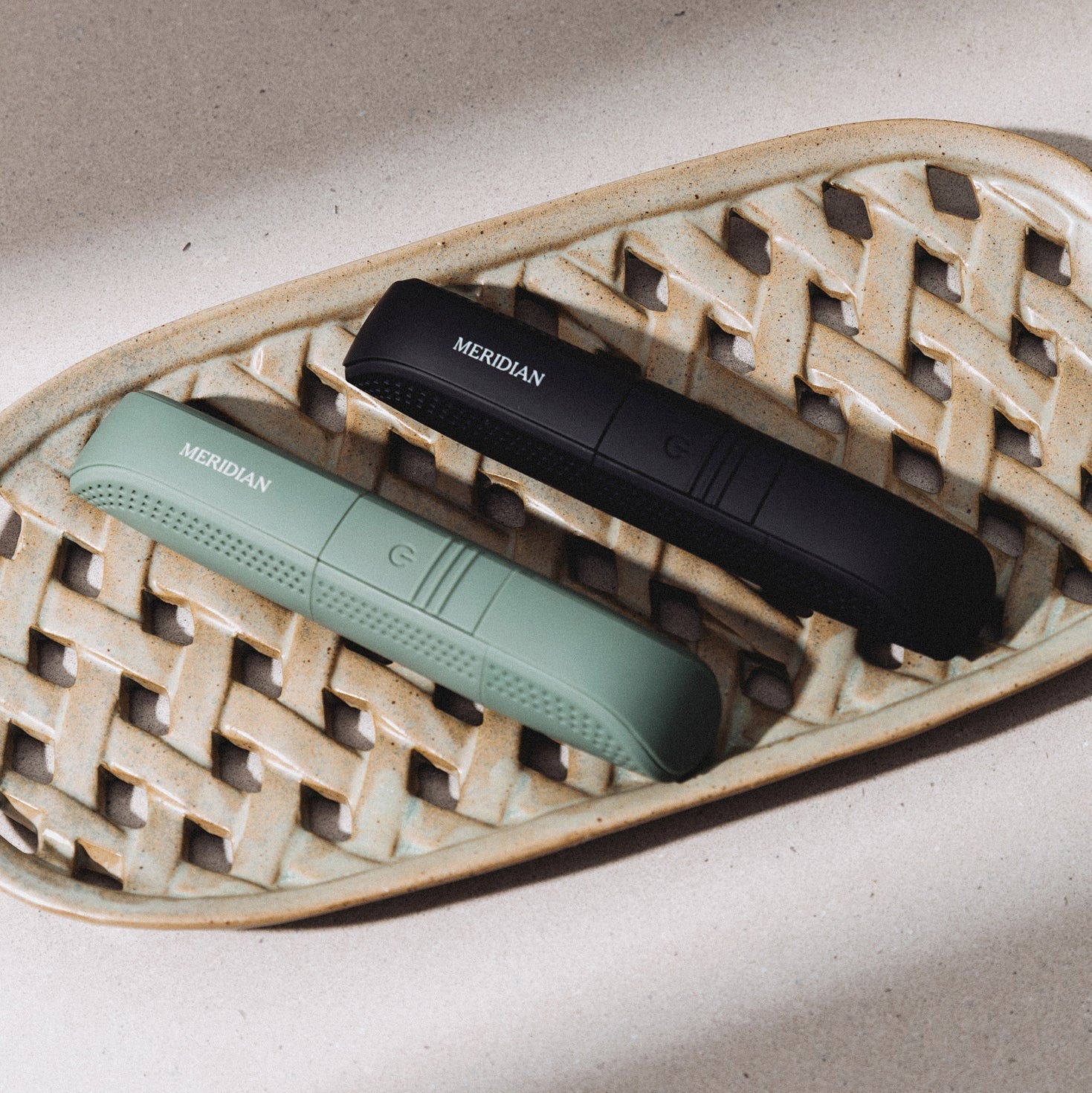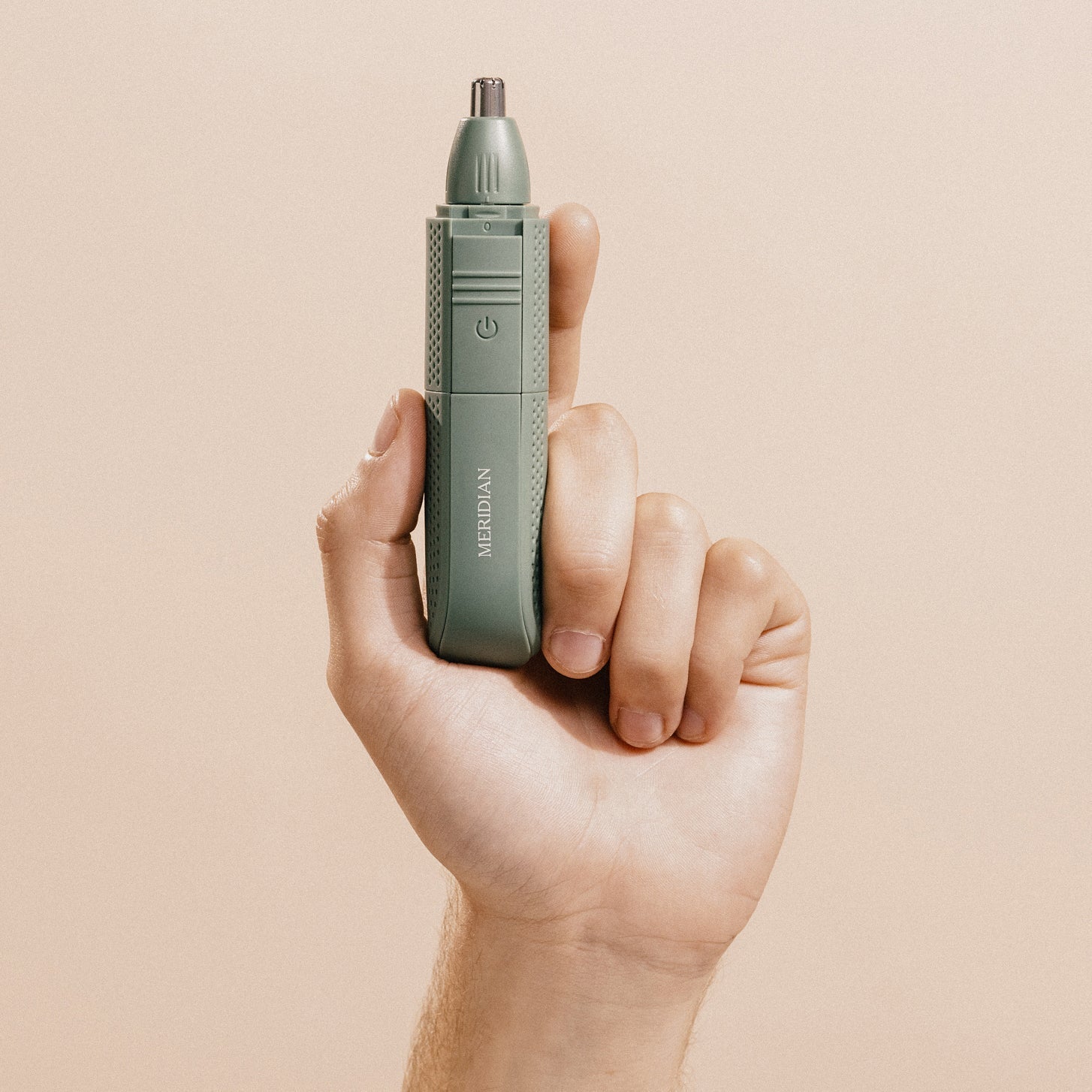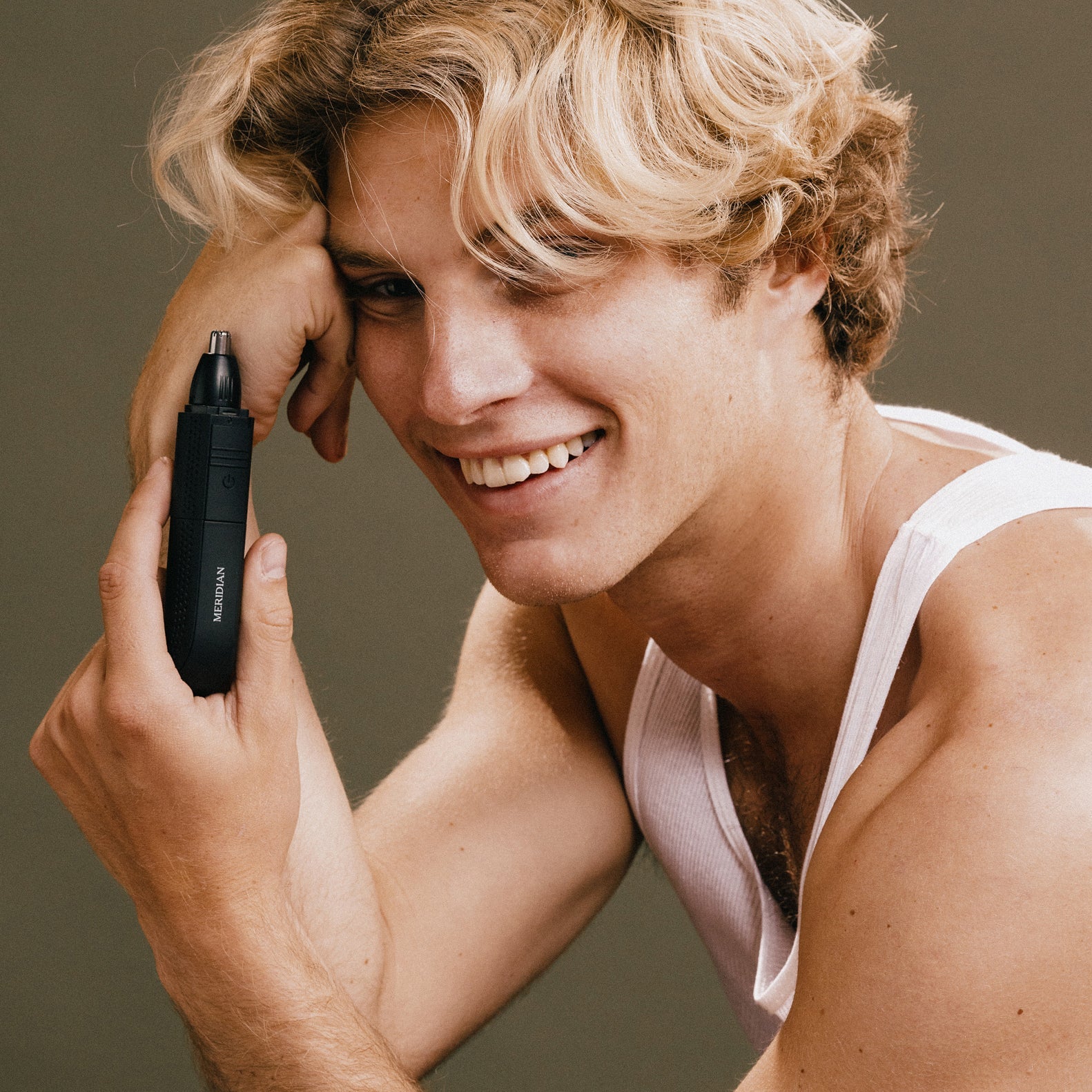 The Up-Here Trimmer
*Tax included
Rechargeable ear and nose hair trimmer.
Product Overview

Benefits

• Don't sweat if you get it wet! This ear and nasal hair trimmer is waterproof
• Switch on the auxillary light for precision trimming
• Enjoy up to 30 minutes of trimming time before you recharge

What's in the box
For Hair. Anywhere.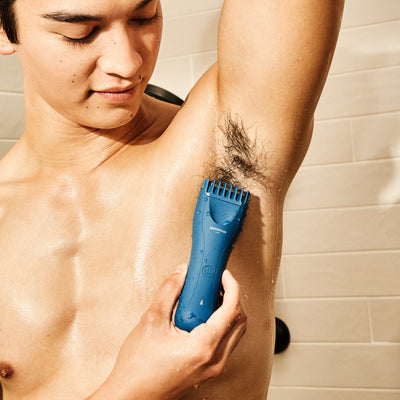 There's no such thing as a 'proper grooming routine'.
Feel free to groom where you want to, from your pits to your pubic area.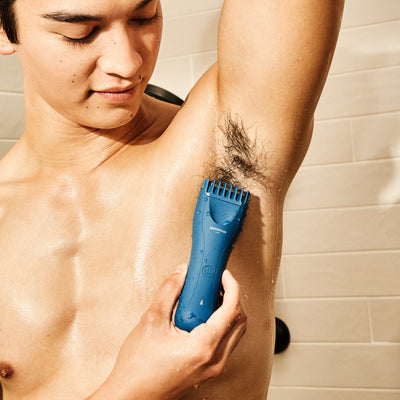 WHAT YOU NEED TO KNOW
Frequently Asked Questions
Where can I use the Up-Here Trimmer?

The Up Here Trimmer is designed to help you trim all of those heard to reach places.
It's primarily used to clean up the hair in your nose & ears.

What is the cutter head made of?

Our Up-Here Trimmer head is designed with a ABS + stainless steel blade, which is made for both flexibility and durability.

How do I connect my new cutter head?

To attach your cutter head, connect the two parts of the Up-Here Trimmer with the blade-side facing up and press the cutters back until you hear a click.