The Spray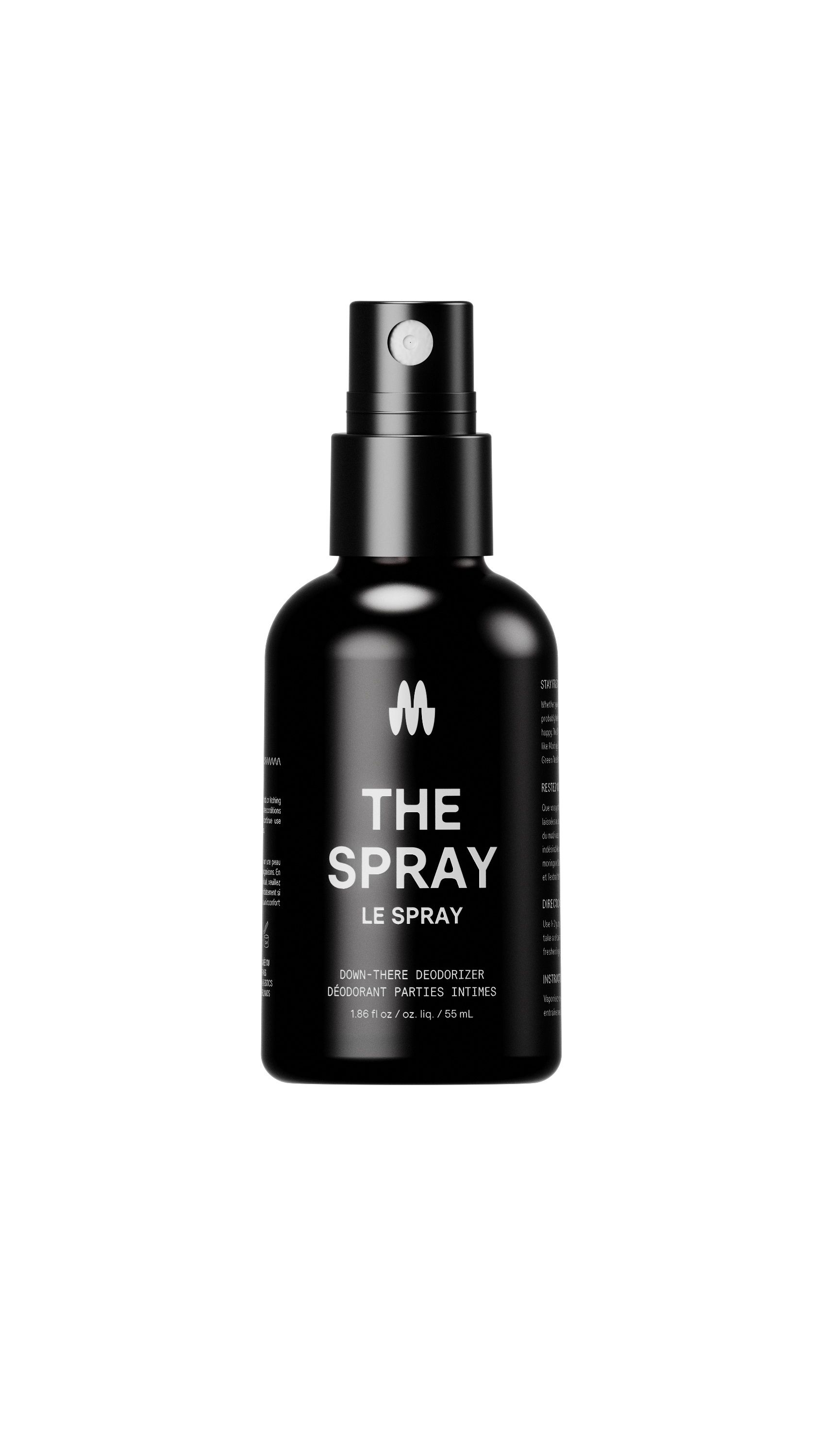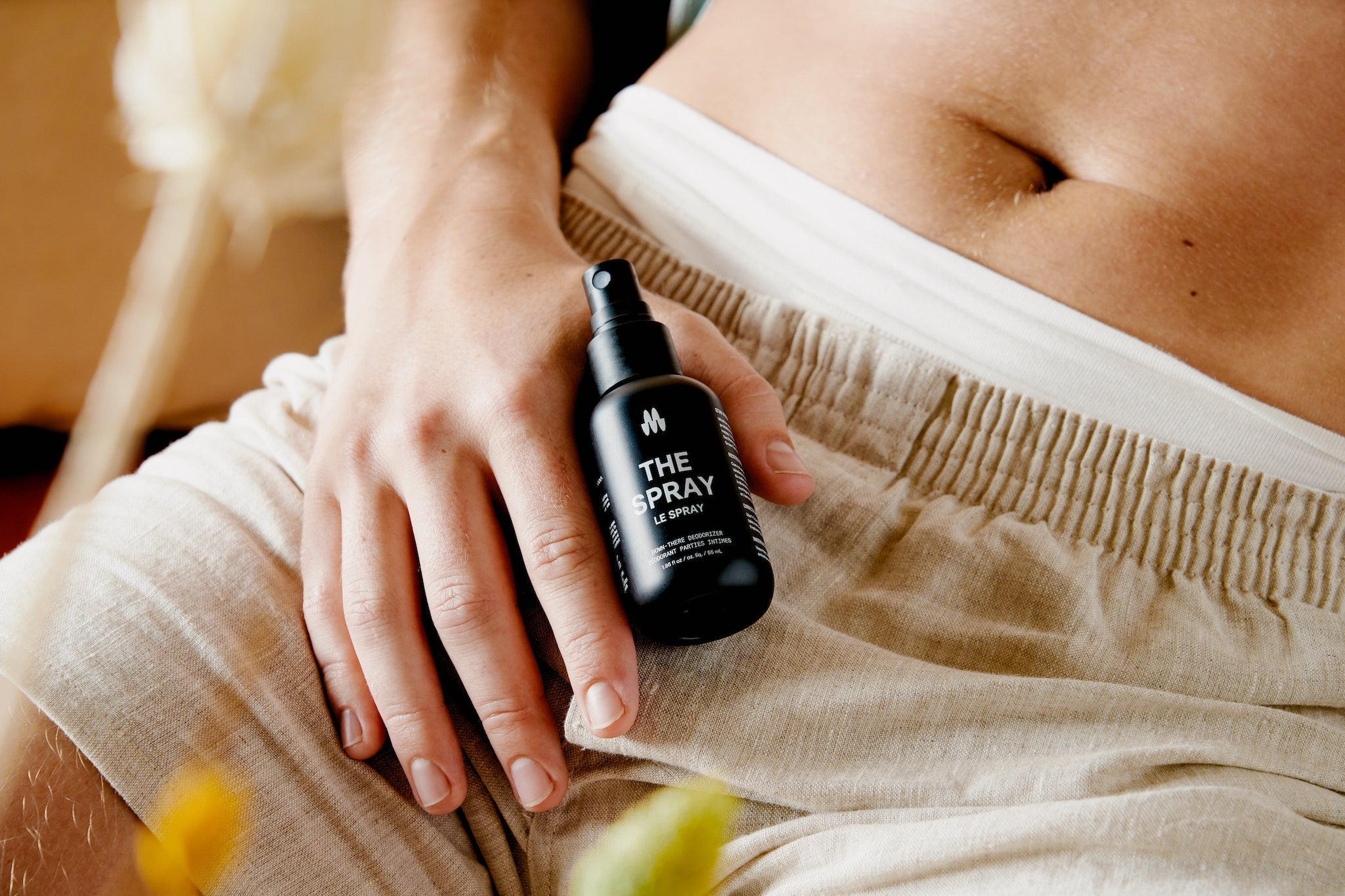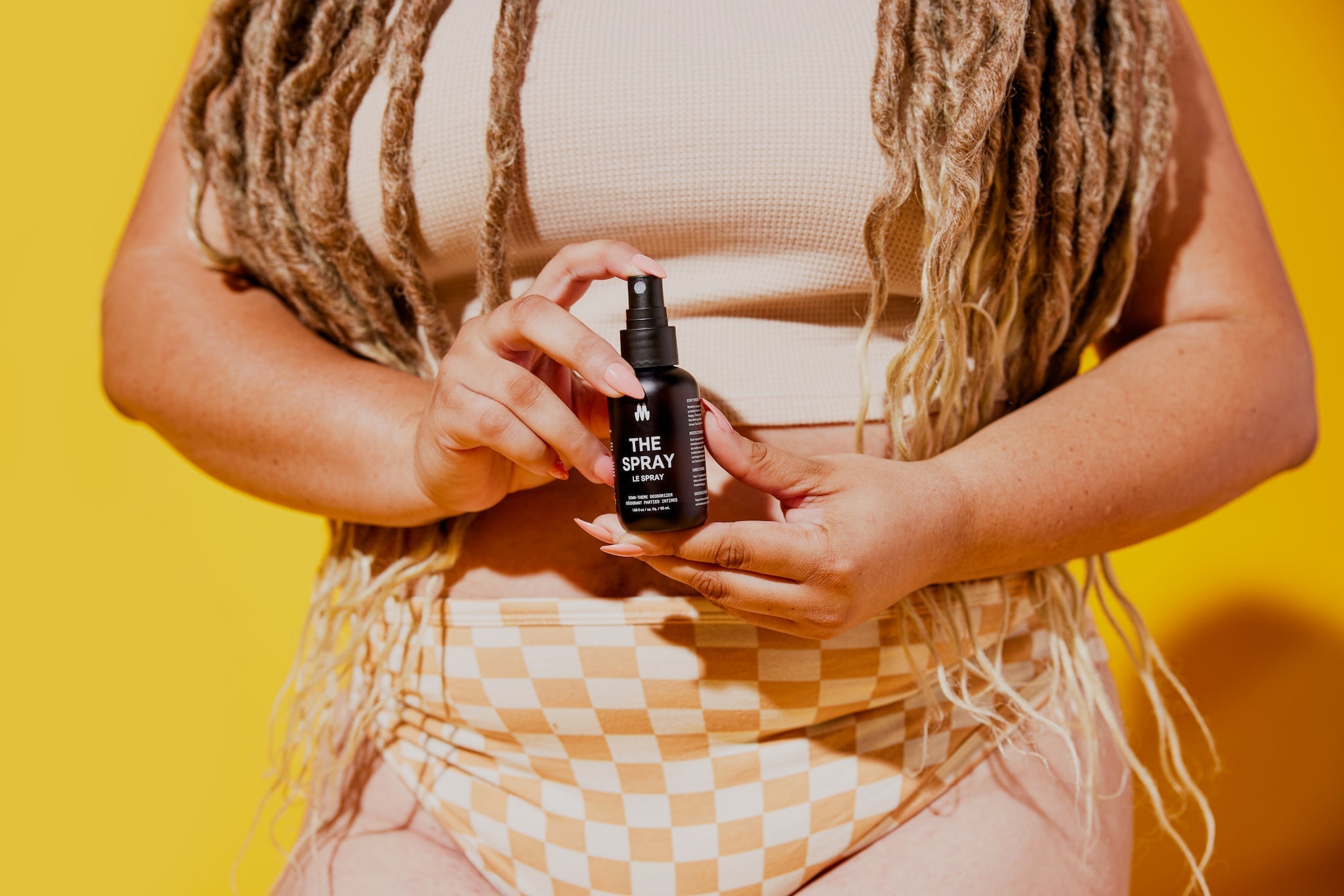 The Spray
*Tax included
Citrus-infused body spray for superior grooming & hygiene.
Product Overview

What's in the box

Ingredients

About the formula
Stay Refreshed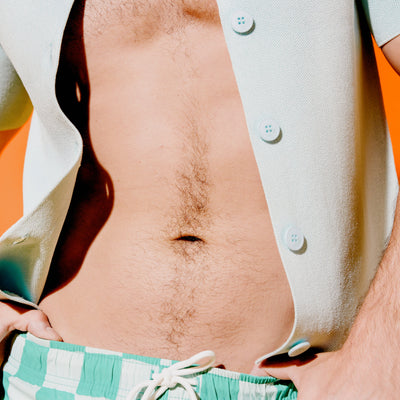 Freshen up your self-care routine with innovative products made just for you, no matter where you choose to trim.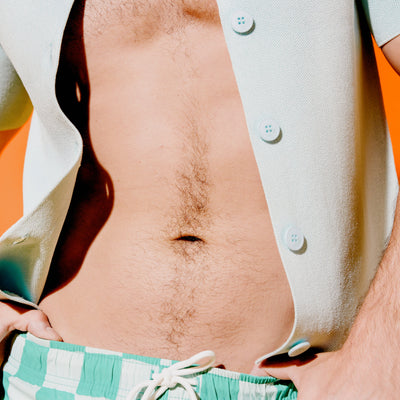 WHAT YOU NEED TO KNOW
Frequently Asked Questions
Where can I use the Spray on my body?

The Spray has a gentle, soothing formulation that enables you to use it anywhere on the body where you need a refresh.
It's popularly used below the belt as well as on the underarms to maintain personal hygiene.
If you need a more in-depth guide, then head to our How To page to get a step-by-step breakdown!

Is the Spray meant to be for pre- or post-grooming care?

While the Spray is primarily used for post-grooming care to soothe irritation, it also boasts a citrusy scent that is perfect for freshening up throughout the day.
So, go ahead and spritz your heart out.

Is the Spray cruelty-free?

Yes! The Spray is cruelty-free, artificial fragrance-free, synthetic dye-free, alcohol-free, paraben-free, sulfate-free, phthalate-free, and silicone-free.