Travel Case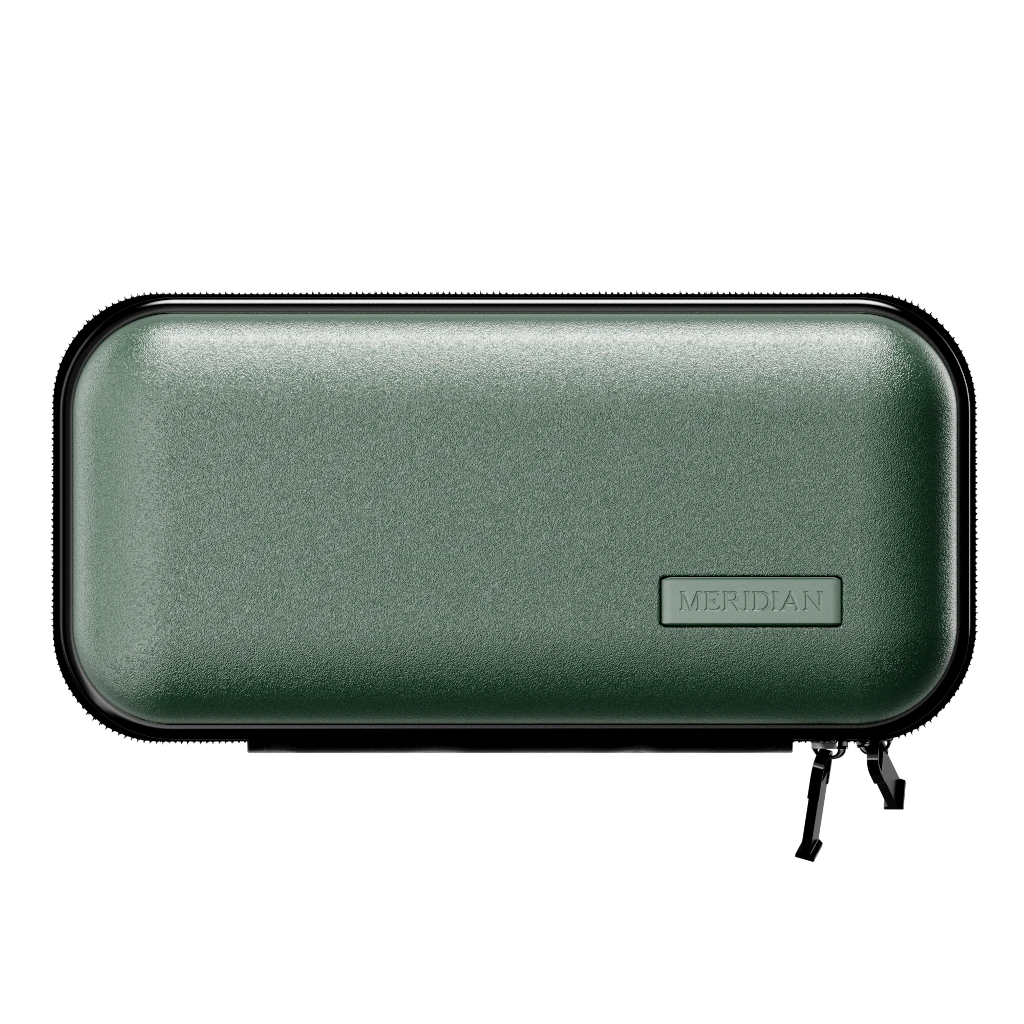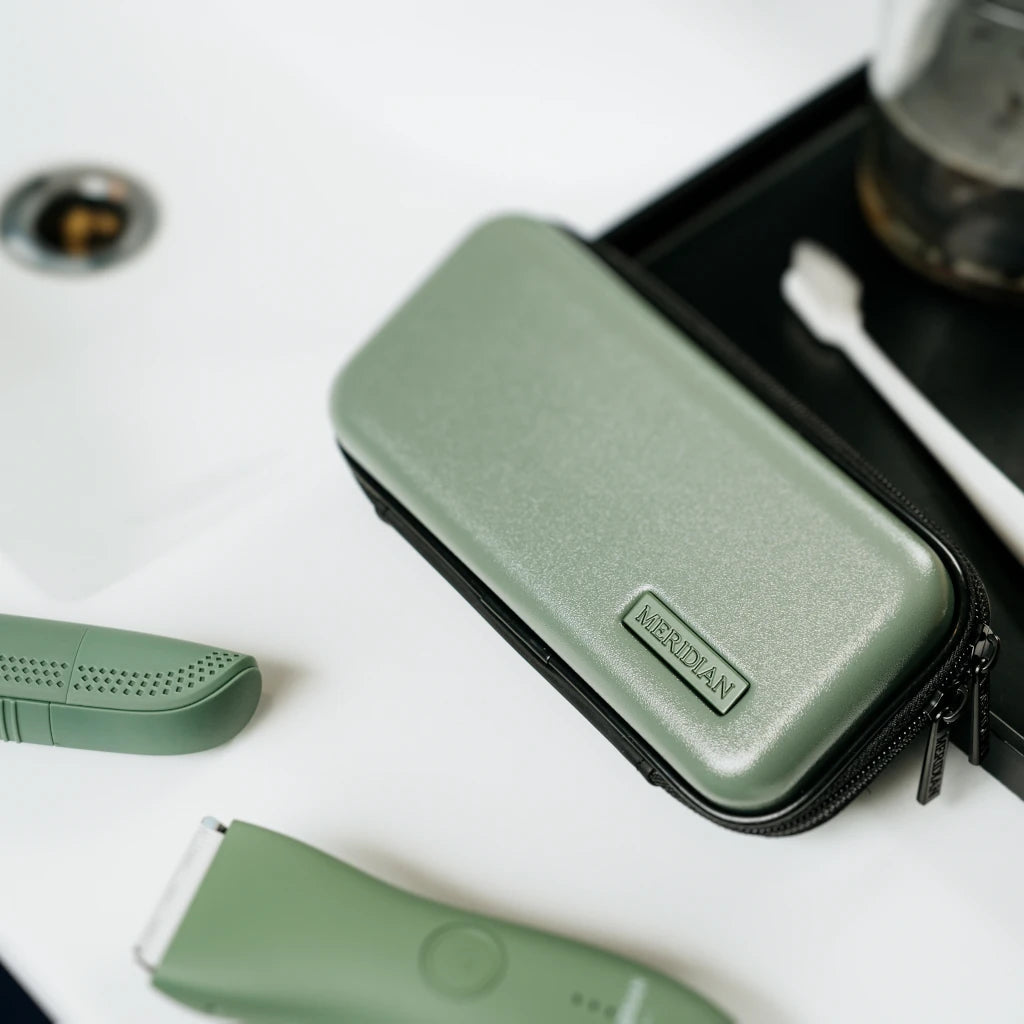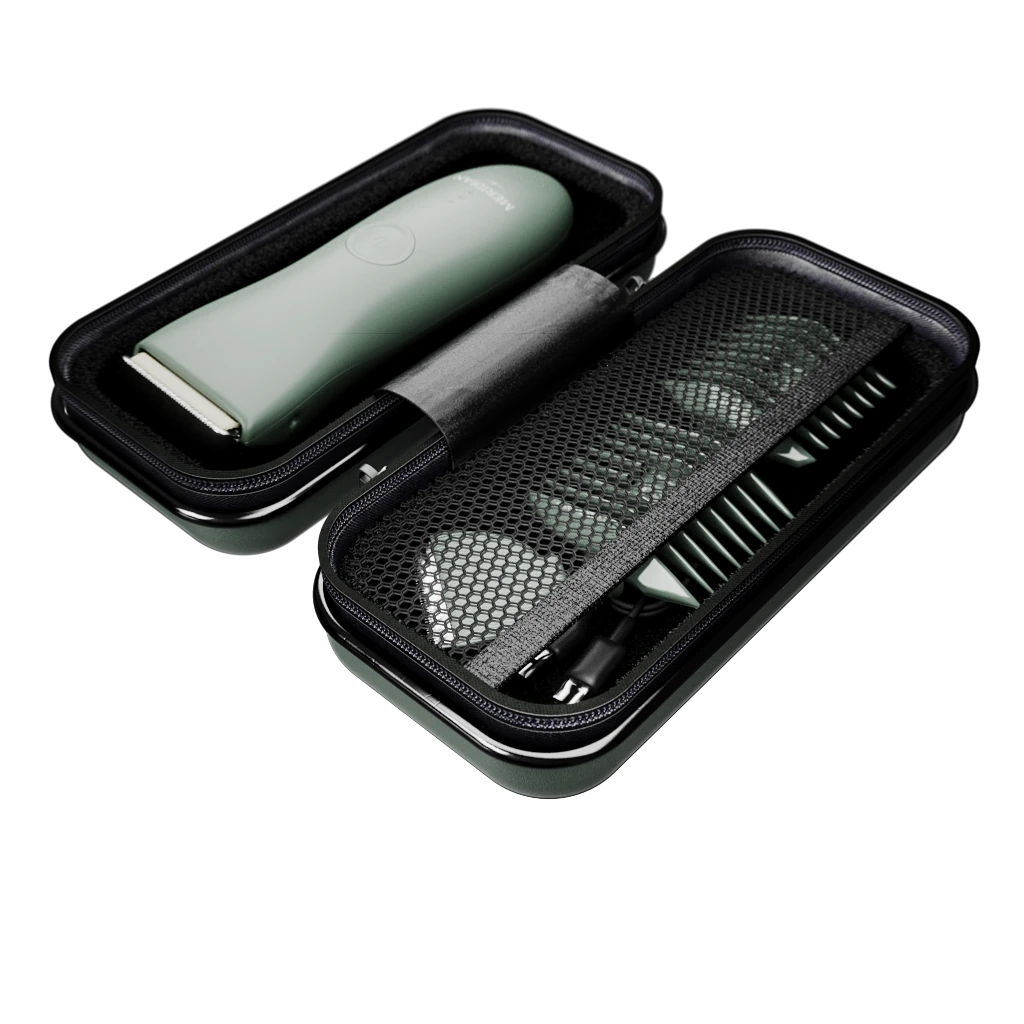 Travel Case
*Tax included
Trimmer travel case for your personal grooming kit.
Product Overview

Benefits

• Waterproof inner & outer materials • Shock proof • Anti-mold & anti-bacterial • Multiple colorways so you can create a matching set with your Trimmer

What's in the box
Protect The Goods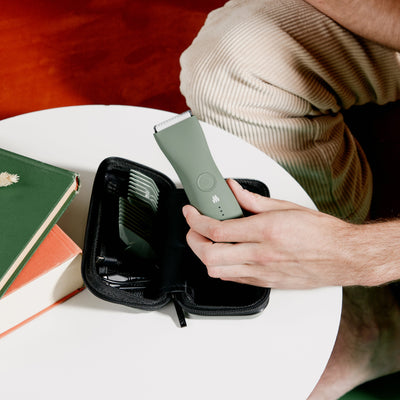 Store your tools at home or on the road with our water-resistant, shock-proof case.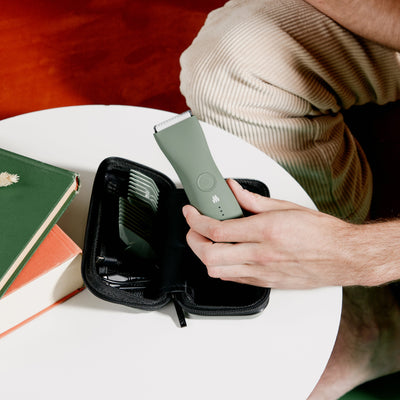 For Hair. Anywhere.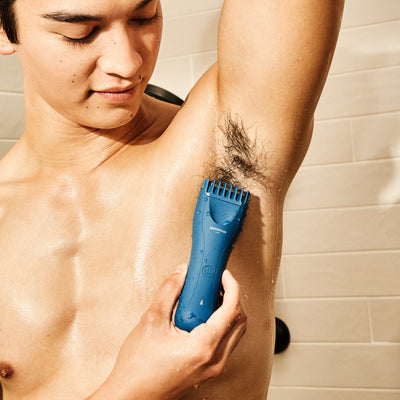 There's no such thing as a 'proper grooming routine'.
Feel free to groom where you want to, from your pits to your pubic area.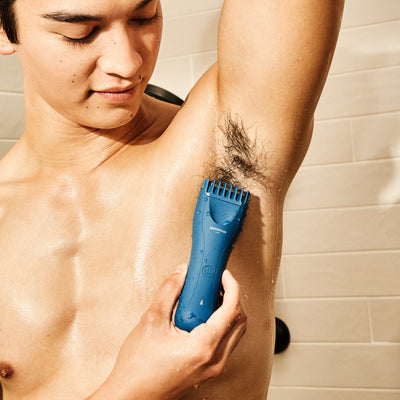 WHAT YOU NEED TO KNOW
Frequently Asked Questions
What are the dimensions of the Travel Case?

Dimensions: 170 x 80 x 45mm

Oops! I got my Travel Case wet. Is that OK?

Yep! The Travel Case is made with water-resistant inner & outer materials.