Up Here Replacement Blade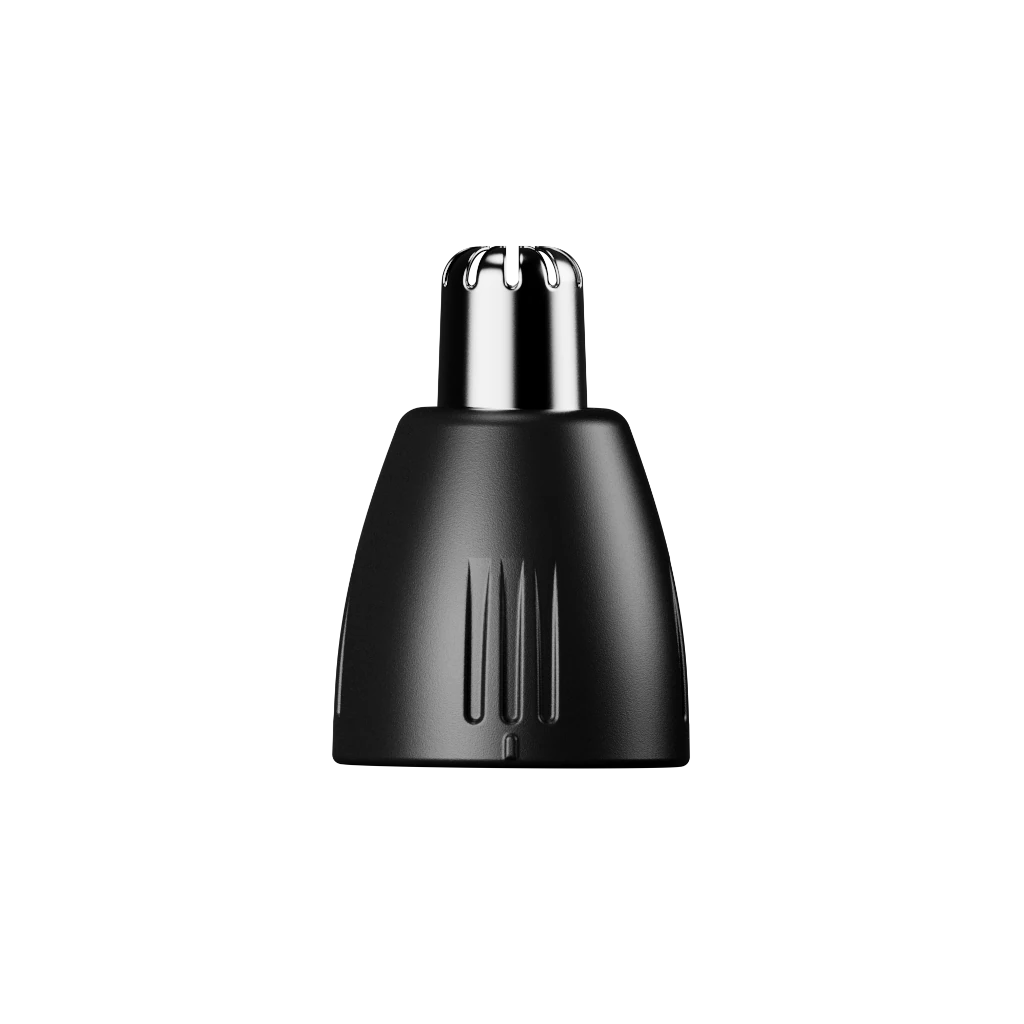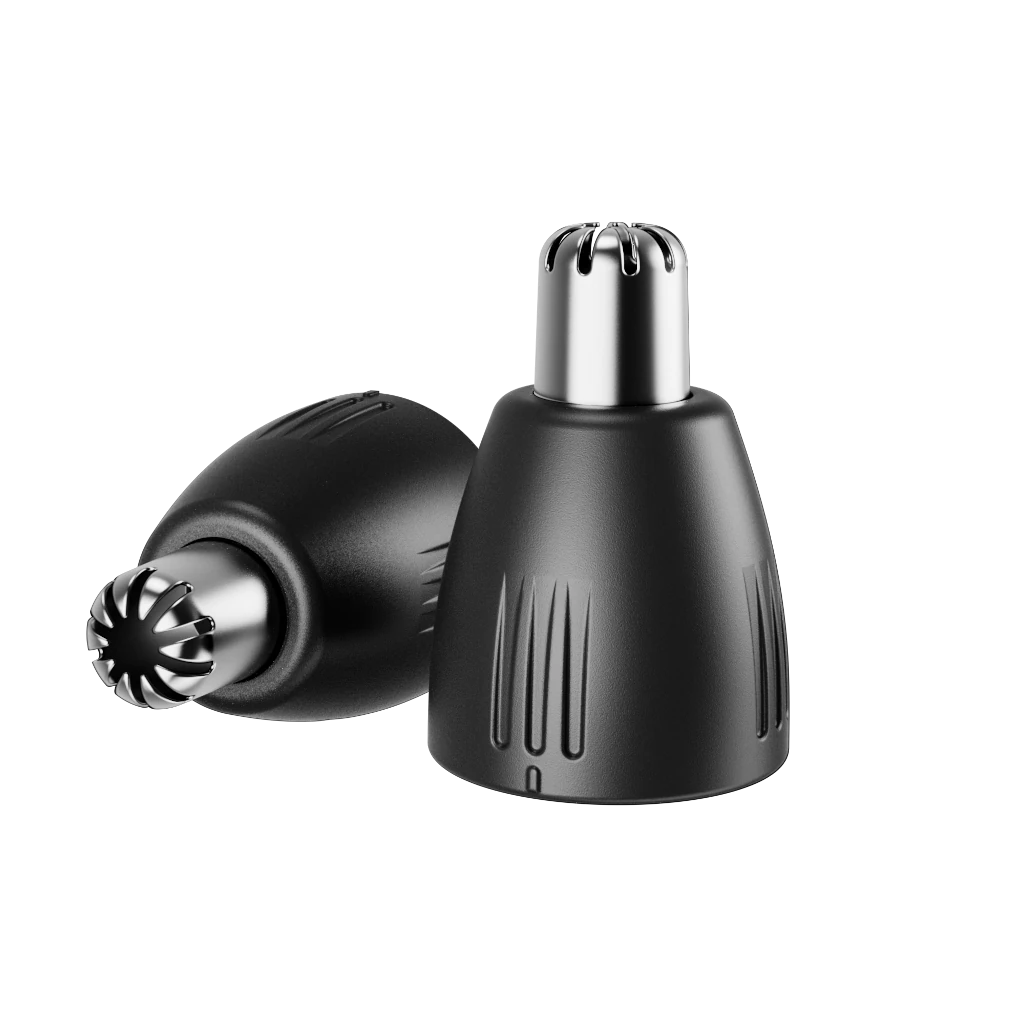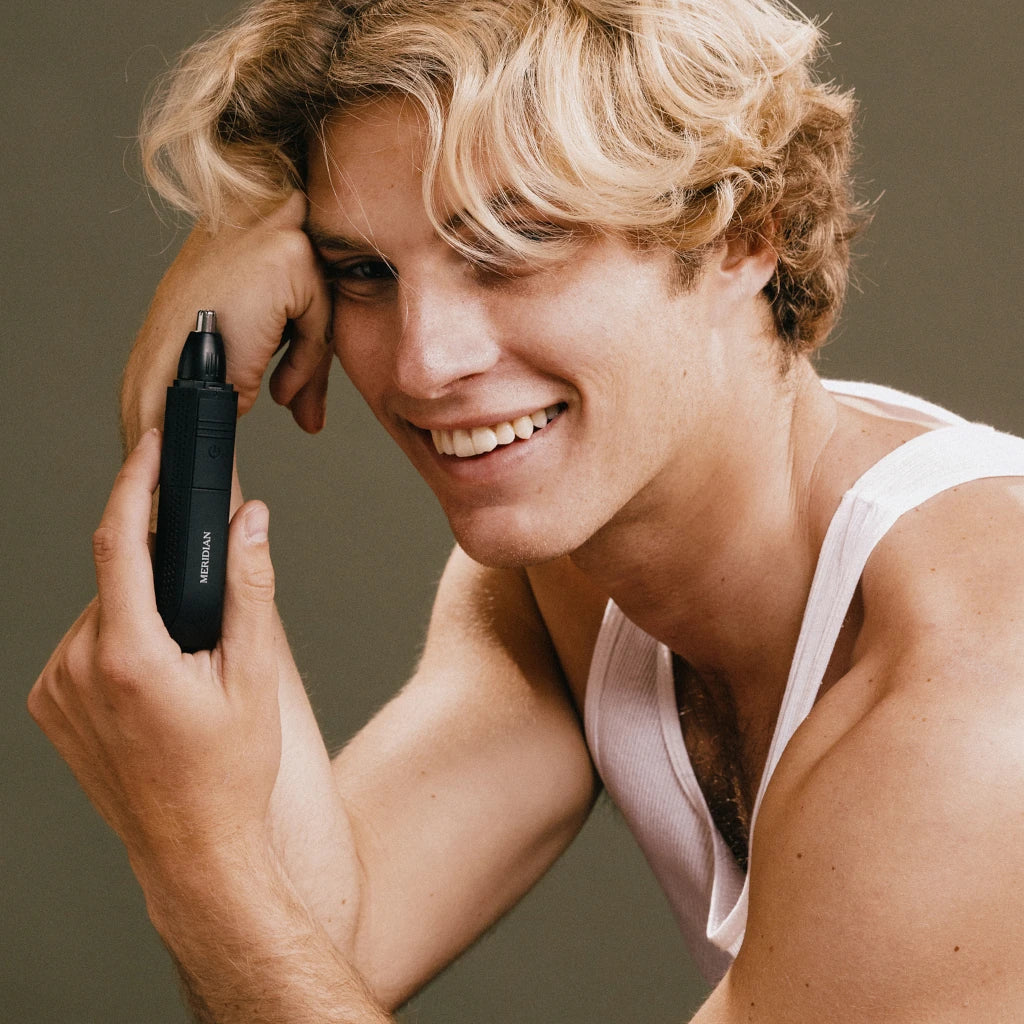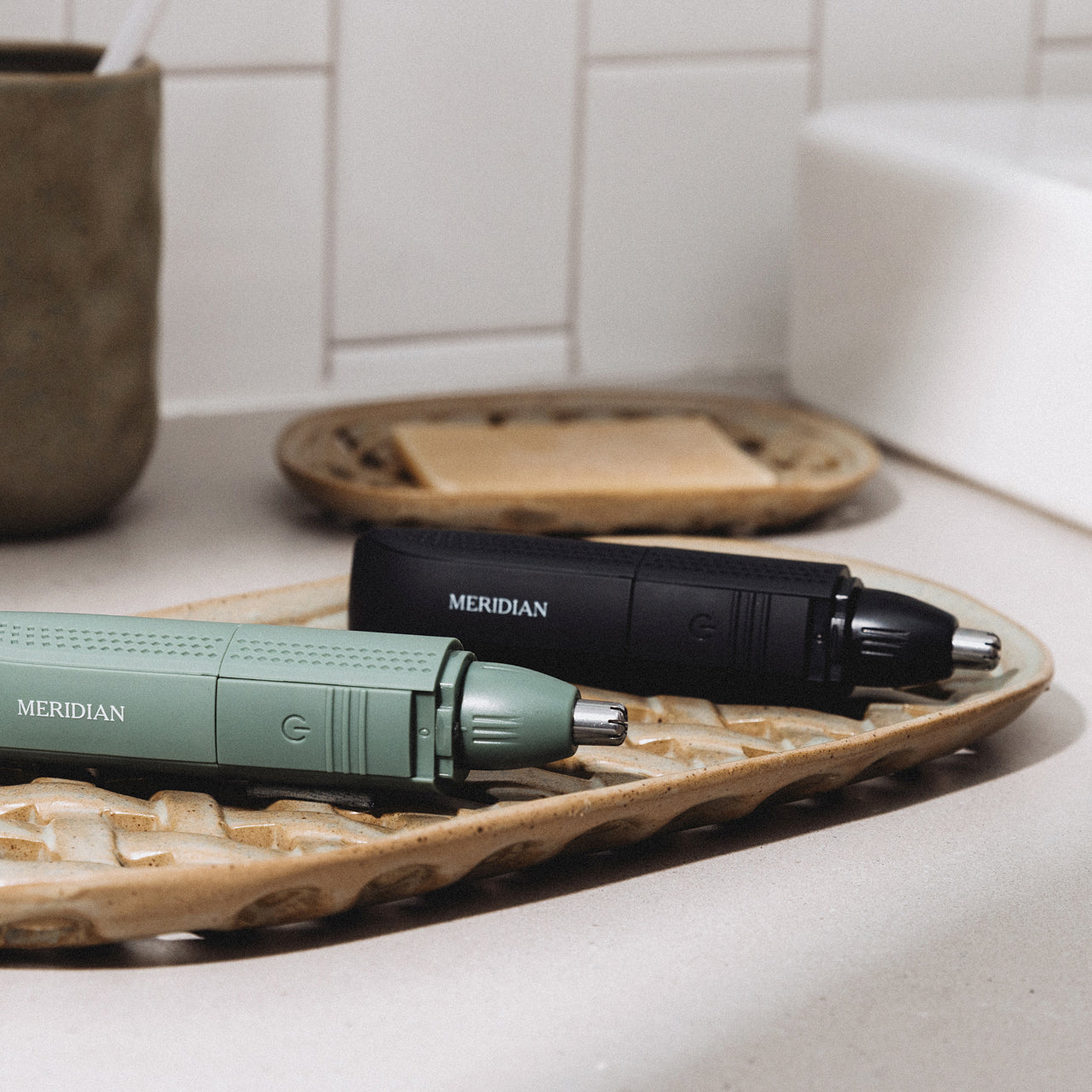 Up Here Replacement Blade
*Tax included
Nose hair trimmer head.
Product Overview

Benefits

• Maintains precise sharpness for up to 3 months (depending on usage)
• Easy to attach, detach, and clean

What's in the box
Replace Your Blades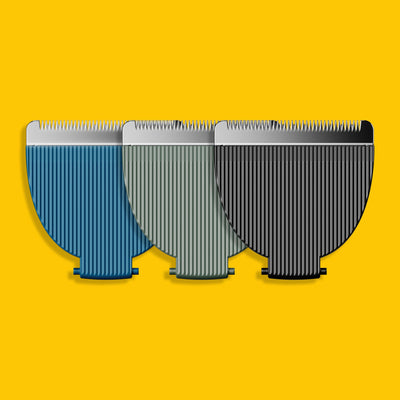 We offer replacement blades on subscription so you'll always have a safe, smooth trim.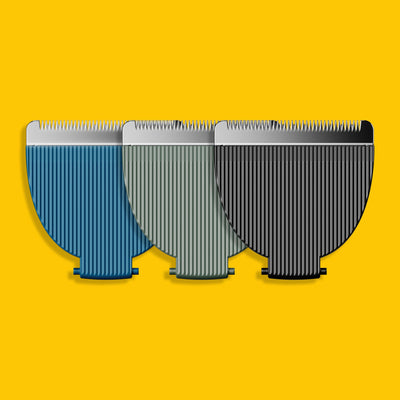 Stay Refreshed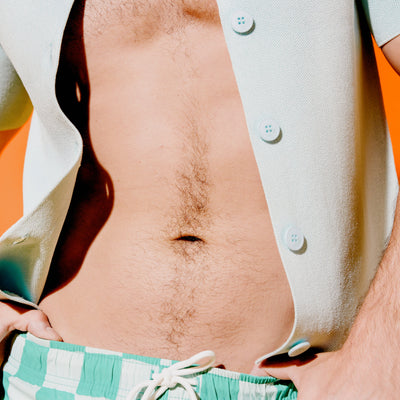 Freshen up your self-care routine with innovative products made just for you, no matter where you choose to trim.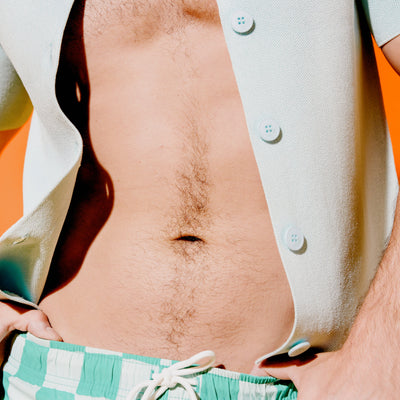 WHAT YOU NEED TO KNOW
Frequently Asked Questions
What is the cutter head made of?

Our Up-Here Trimmer head is designed with a ABS + stainless steel blade, which is made for both flexibility and durability.

How do I connect my new cutter head?

To attach your cutter head, connect the two parts of the Up-Here Trimmer with the blade-side facing up and press the cutters back until you hear a click.