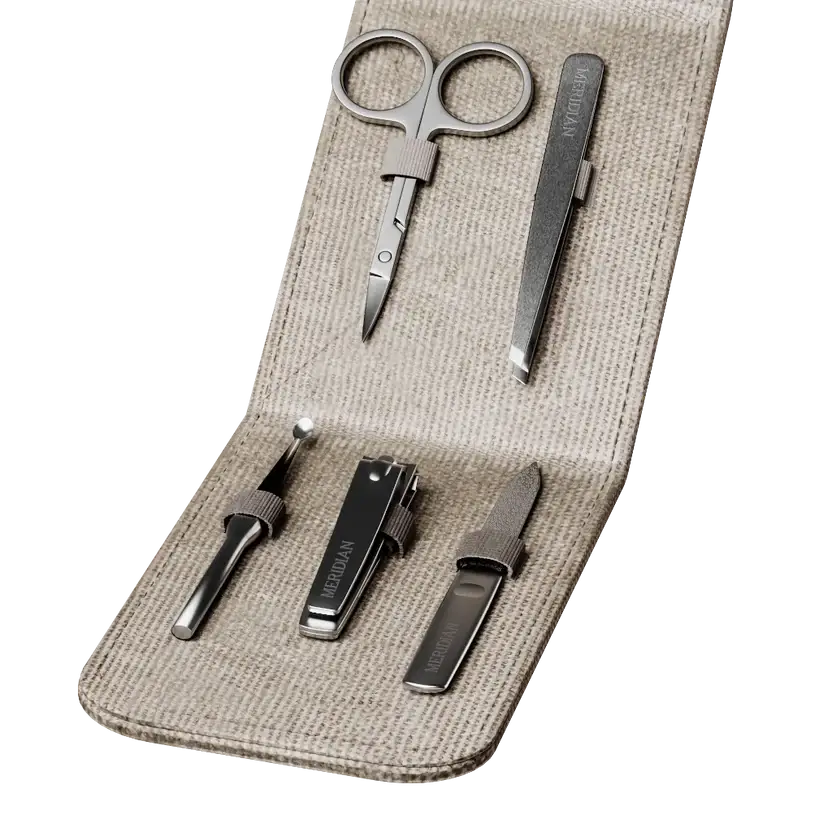 The Nail Kit
Kick gnarly cuticles to the curb with our nail kit.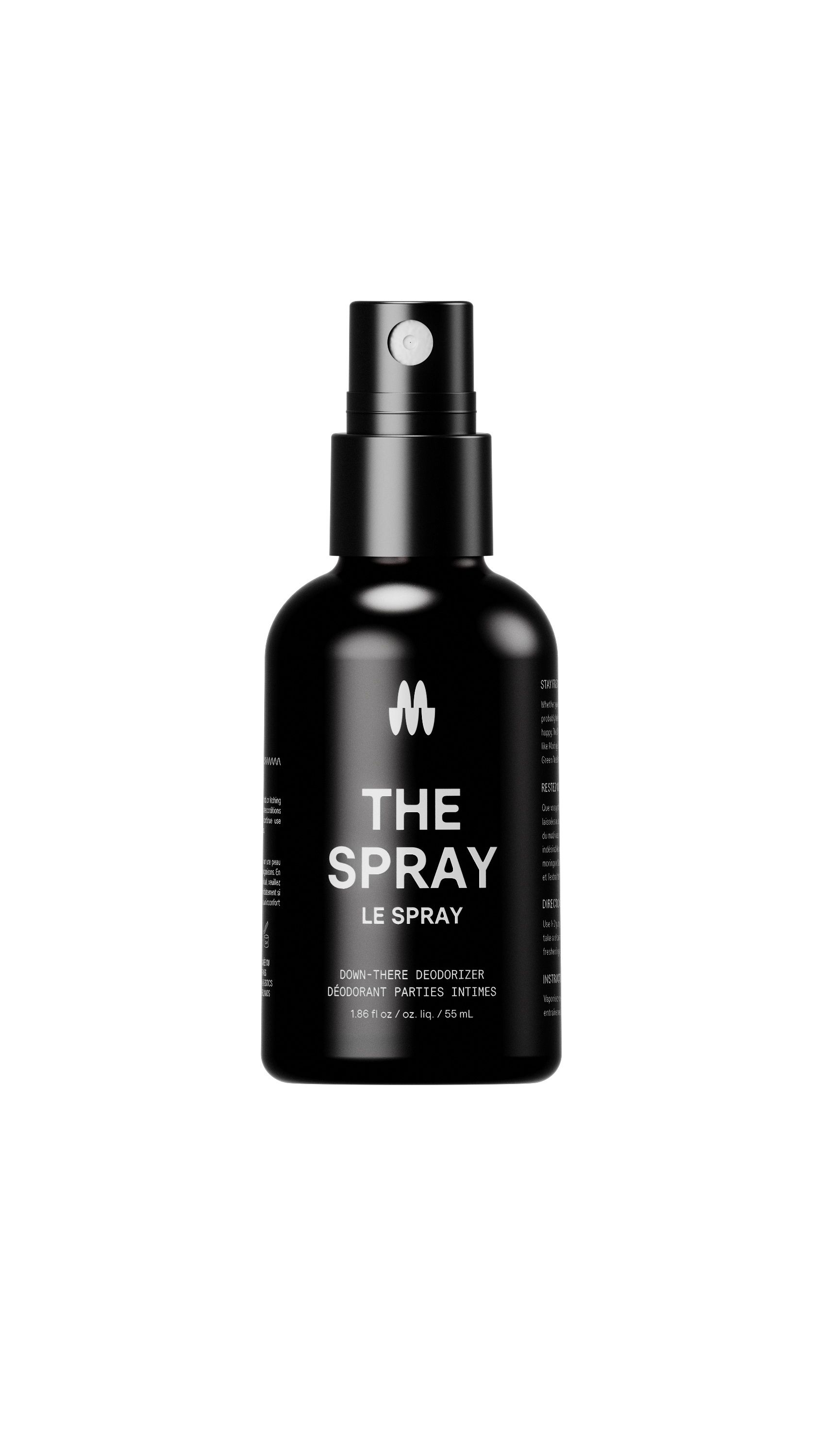 The Spray
Citrus-infused body spray for superior grooming & hygiene.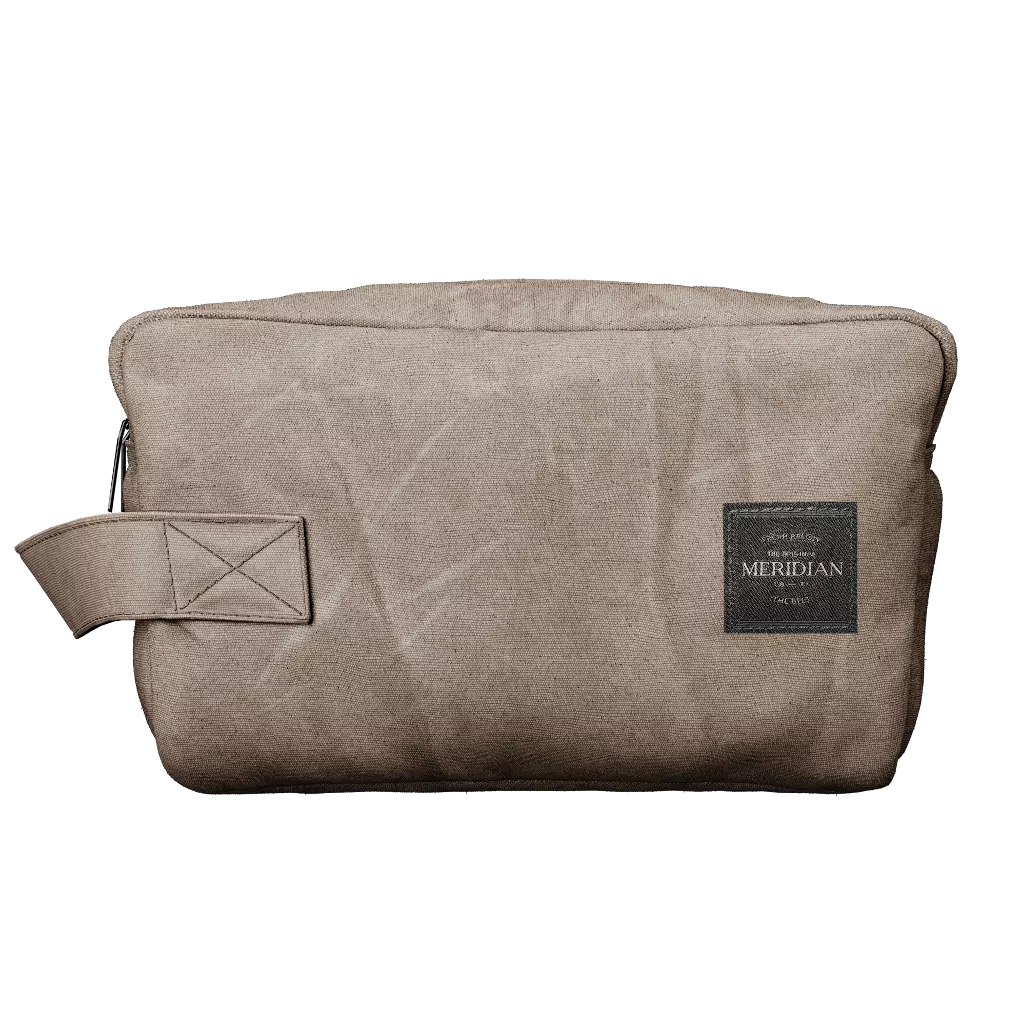 The To-Go Bag
The best travel bag for superior grooming on the go.
A BUNDLE OF BESTSELLERS
THE COMPLETE PACKAGE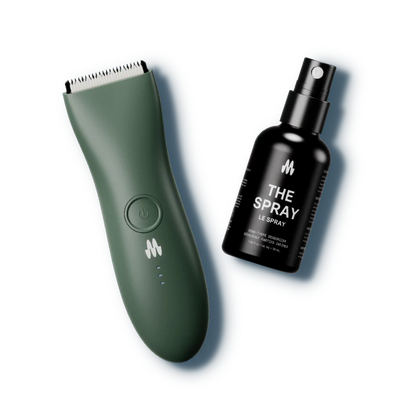 We've packaged up your 'deserted island' essentials into a must-have discounted personal grooming kit. The Complete Package consists of our ultimate power duo for body hair removal: Trimmer + The Spray. Thoughtfully curated for your self-care routine.